3 Phase Building Digital Transformation Approach
What is Digital Transformation of Building
"Digital transformation (DX) is the adoption of digital technology by a company. Common reasons for its implementation are to improve efficiency, value or innovation."
Nowadays there is a lot of buzz about integrating digital technology in facility management to change how we operate and deliver value to the customer. Transformation is a cultural change in an organization to continually experiment, and challenge the status quo.
Bringing your facility on digital platforms like CAFM, CMMS, give tools to facility team like:
Real-time information to different stakeholders enables quick decisions based on data.

Searching and tracking details about assets, work orders, maintenance, breakdowns.

Save on Maintenance Cost by analyzing the right time of replacement

Move towards greener building while saving energy by running power consuming assets optimally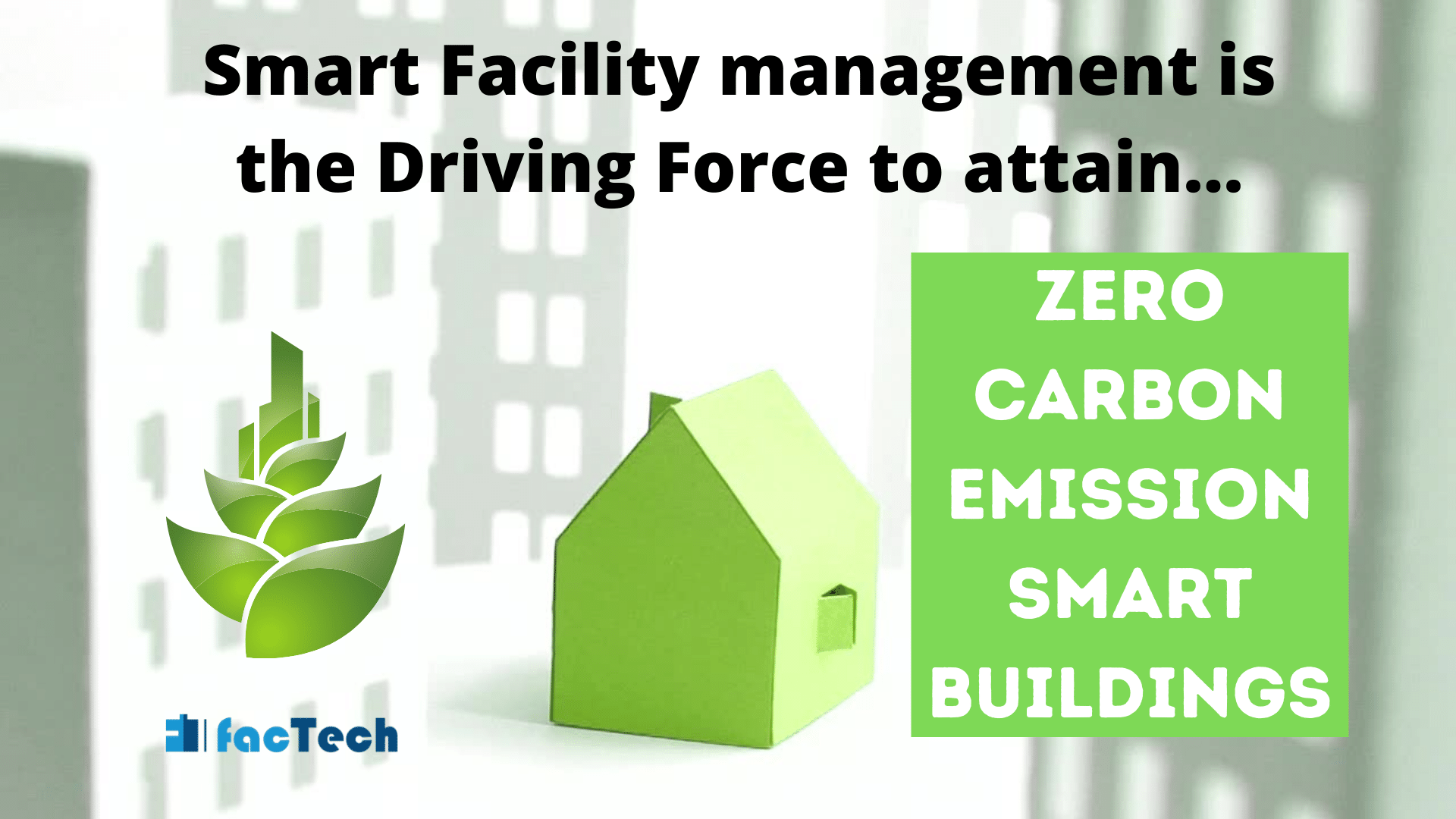 Why Phase wise Digital Transformation to Smart Buildings
Some sort of digital tools are already being used.
What? Yes – Excel Sheet is also Digital !!
You can plan your digital journey:
Complete Advance Digitization in one go or

Phase-wise digitizatio

n.
Baby steps give us a slight edge over yesterday and are easy to take without changing the entire environment and team
Benefits of Phase wise Digitization
Some benefits of Phase wise implementation includes:
Better planning and use of resources

Employees comfortable with small increments

Less Risk & Cost

Focused and Measurable Benefits
Now, let's see how can we plan different phases of digital transformation.
3 Phases for Facility Management Digital Transformation
Phase 1 – Start using CAFM or CMMS
The first step for any transformation is very important. This is the base of the digital transformation journey. Some facility operations that we can move to digital are:
Digital Asset Registers

E-Checklists

PM Schedules

Asset Tagging

Alerts & Reminders

AMC

Compliances
Key takers of Phase 1
Move towards sustainability through Paperless Operations

The first step towards digitalization

The base of future technological advancement.

The team get started and feel digital operations
Phase 2 – Real-Time Monitoring of Critical Assets
You can't eat an elephant in one bite. The 80-20 principal make things handy or more impactful. The Pareto principle states that for many outcomes, roughly 80% of consequences come from 20% of causes (the "vital few")
We can select few critical assets like:
HVAC or Air conditioning System

Transformers, 

UPS, etc.
and start tracking them in real-time. IoT or Edges can be exploited for getting trends of power usage and other maintenance-related parameters.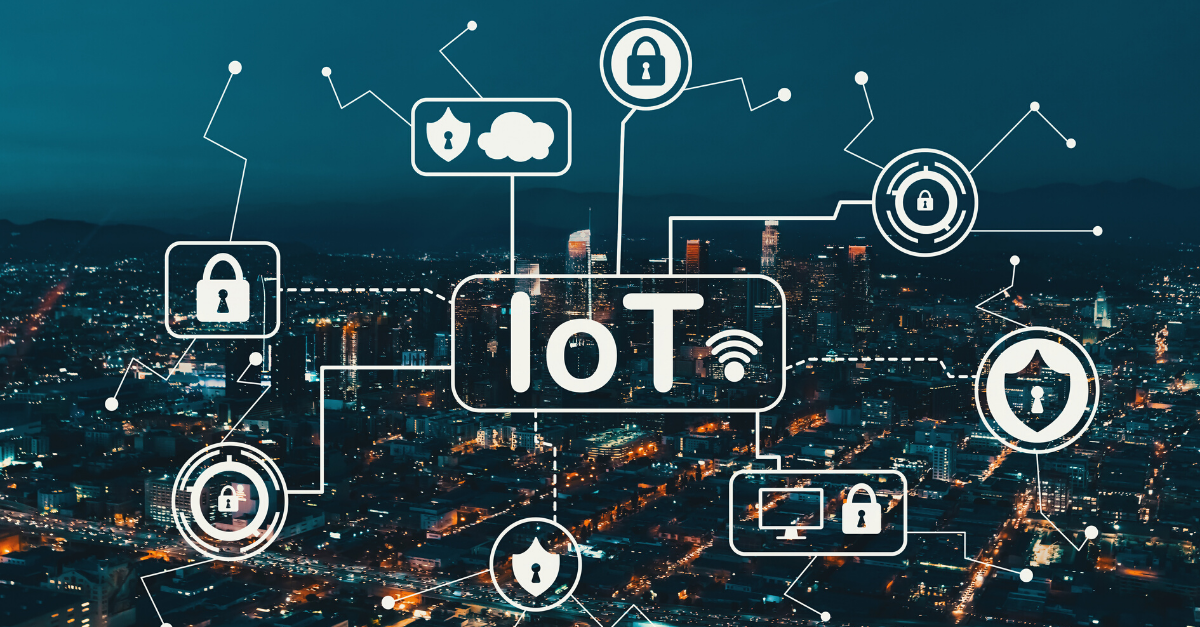 Phase 3- Predictive Maintenance Digitize all that is required
In the last phase, we digitize what else is useful to be on the wire. This includes:
Other Assets, left out in 2nd phase

Inventories or spare parts

Tracking Process KPIs
In 3rd phase focus is on data-driven decisions and getting the best out of AI, ML & IoT implementations.
Conclusion
Phase-wise implementation not only minimizes risk but also gives us the necessary cooling period to adapt and enjoy the maximum fruits of digitization. CAFM, IoT vendors need to work closely with the Facility team to make this much-needed transformation a SUCCESS.
Digitize Facility Maintenance
FACTECH provides Kaizen CAFM system to transform your operations digitally.
Related Links
How to get IoT's implementation right in facility management?