5 big points driving the future of facility management
Future of Facility Management
As gradual and inconspicuous has been the beginning of facility management, the opposite in the same extent and even more spectacular is going to be its future. The strong transformation from the buildings spotted with red paan spits to the glittering A-grade spaces within the last few years is a trend that is going to sustain. High-end properties like hotels, offices, institutions are only going to rise at an exponential rate in the next decade, and the same is going to be the growth rate of facility services.
Are Facility Companies Ready for the momentum?
To cope with such enormous scale and expectations, the facility companies will have to think to keep inventing new ways of managing operations. Some may say that merely using technology is going to solve all problems but the situation is a bit more tricky. So, let's ponder over some ideas to overcome future challenges: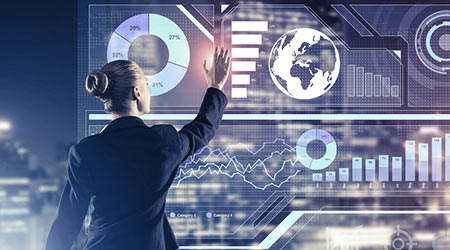 5 big points driving the future
Information flow
It is a business of extreme coordination, schedules, and planning. As fast as the flow of information will happen more smoothly the tasks will be done. To achieve this a well-structured chain of command and instruction sets must be provided to the team. A mobile rather than centralized technology solution must be deployed so that the deepest level penetration of automation is done by including most of the ground-level staff.
Instant Alerts and Notifications
Once we have achieved a broader information flow structure, originating from root level i.e from ground level to middle and then to the top, a system pushing tickets at the slightest of divergence can be formed. This will act as the extended eyes and ears for the management and thus lead to more reliable and glitch-free services.
Trends and Analysis:
Bigger the opportunity window is going to be, the bigger will be the criticality and competition. FM's are going to need tools and techniques that give more meaning to the raw data. Understanding what to make out of a particular phenomenon based on prior knowledge being extracted and recorded by the system is going to be the key. Such data-driven reports, instead of guts or intuition-based bets are going to give an edge with respect to the competition.
AI and Robotics
To comply with the changing technological age, tools like robot facility monitoring and augmented reality that is integrated with IoT, will stay. More and more software providers are now committed to innovation, making room for AI and robotics in FM.
Integration
Like humans can not survive in isolation- they have to interact and collaborate, a domain or business cannot thrive in isolation. They need to interact with their environment to be more effective, efficient or in easier terms, meaningful. Integrations with purchase, finance, security and more will only going to produce a much better and comprehensive service to the clients.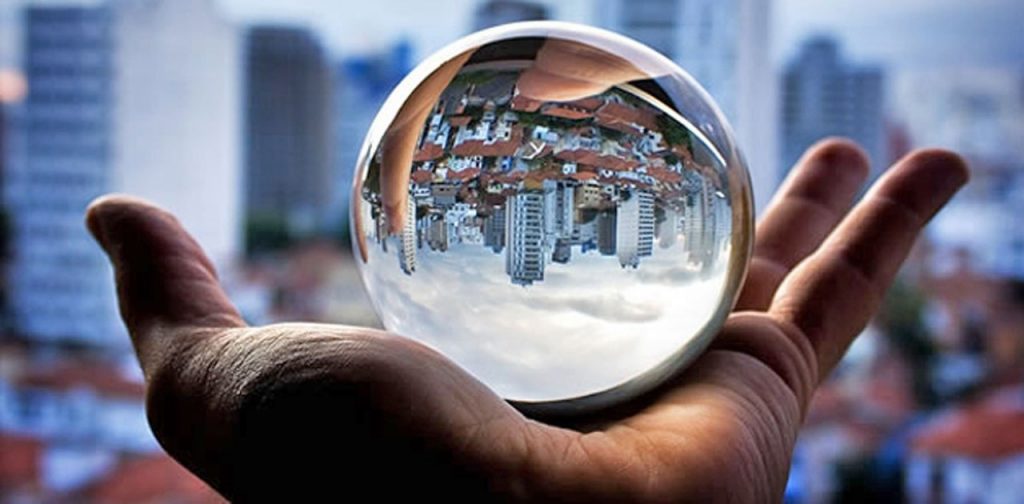 To be future-ready, the groundwork and planning is needed today so that it doesn't become too late and we lose on the opportunity.
Transform your Facilities Management to Next Level
Click here to get more understanding and start the journey of future facilities management.
Helpful Links for New Age Facilities Management
Smart facility is the key to achieve green building objective
How to get IoT's implementation right in facility management?