COVID times Contactless Visitor and Attendance Management
Contactless Visitor and Attendance Management
Not all changes due to the COVID-19 impact are bad, there are some positive changes also.
There are undoubtedly many challenges involved in managing the facility of residential societies and office complexes after the country is going through the unlock procedure in a phased manner. "Learn to live with it" are the words in trend. But what can we do better to safeguard our employees, residents, and family members? Here we are discussing some important methods which can help us a great deal in creating a new age system to meet the requirement of current realities.
Contactless visitor management entry:
People don't want to touch any tabs or pens to make an entry or wear any badges. Rather, they prefer a smooth entry without much delay. How about a system that lets you enter your details from your mobile phone only? Yes, you just have to scan a QR code at the gate or reception and a temporary UI opens on your phone asking you to enter your details. You fill all the details, click submit and the entry is done in the system automatically. Convenient right? And safe too!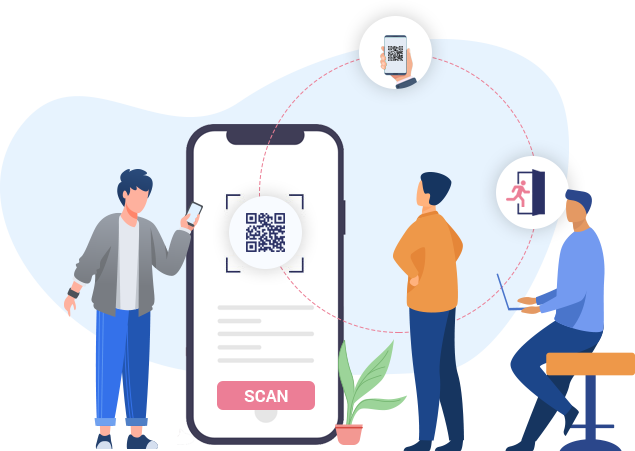 It helps to boost the brand of society or office reception and also empower contactless visitor entry and tracking.
Contactless Attendance App:
Gone are the days when you had to install expensive biometric machines with face recognition for attendance. In this era of technological advancement new and improved ways to solve the use cases are coming very fastly. If there are three gates or locations where you want the attendance to be captured, then you have to install three machines and the normal life of such a machine is 1 to 1.5 years. This comes out to be a costly affair. Now accurate attendance with shift and overtime configurations is possible from the mobile app.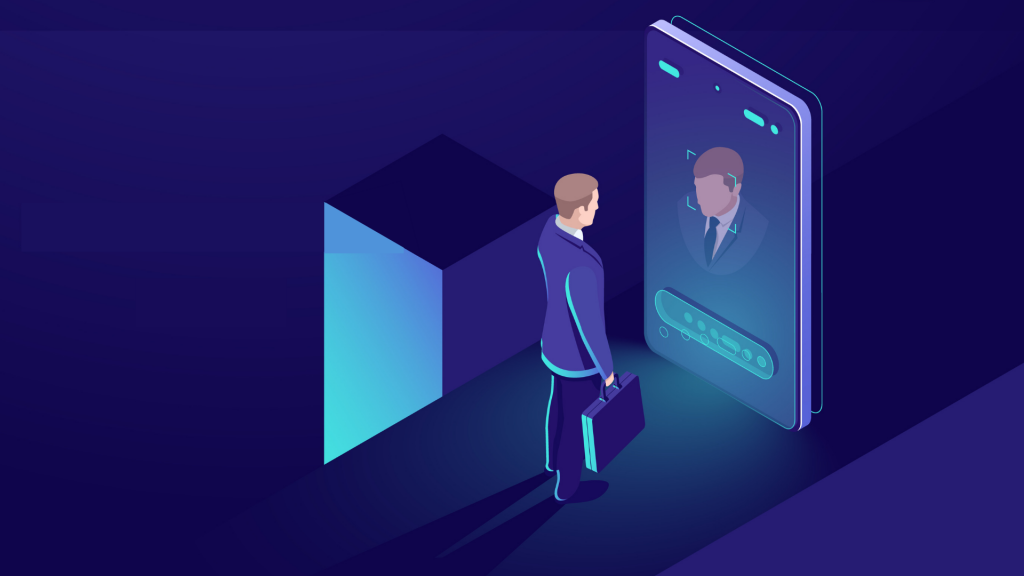 Furthermore, real-time site-wise integration of attendance data and MIS reports leads to reduced proxy attendance, better and efficient decision-making.
So let's embrace the technology with open arms and bring convenience and efficiency to our operations.