How is Technology Improving Facilities Management?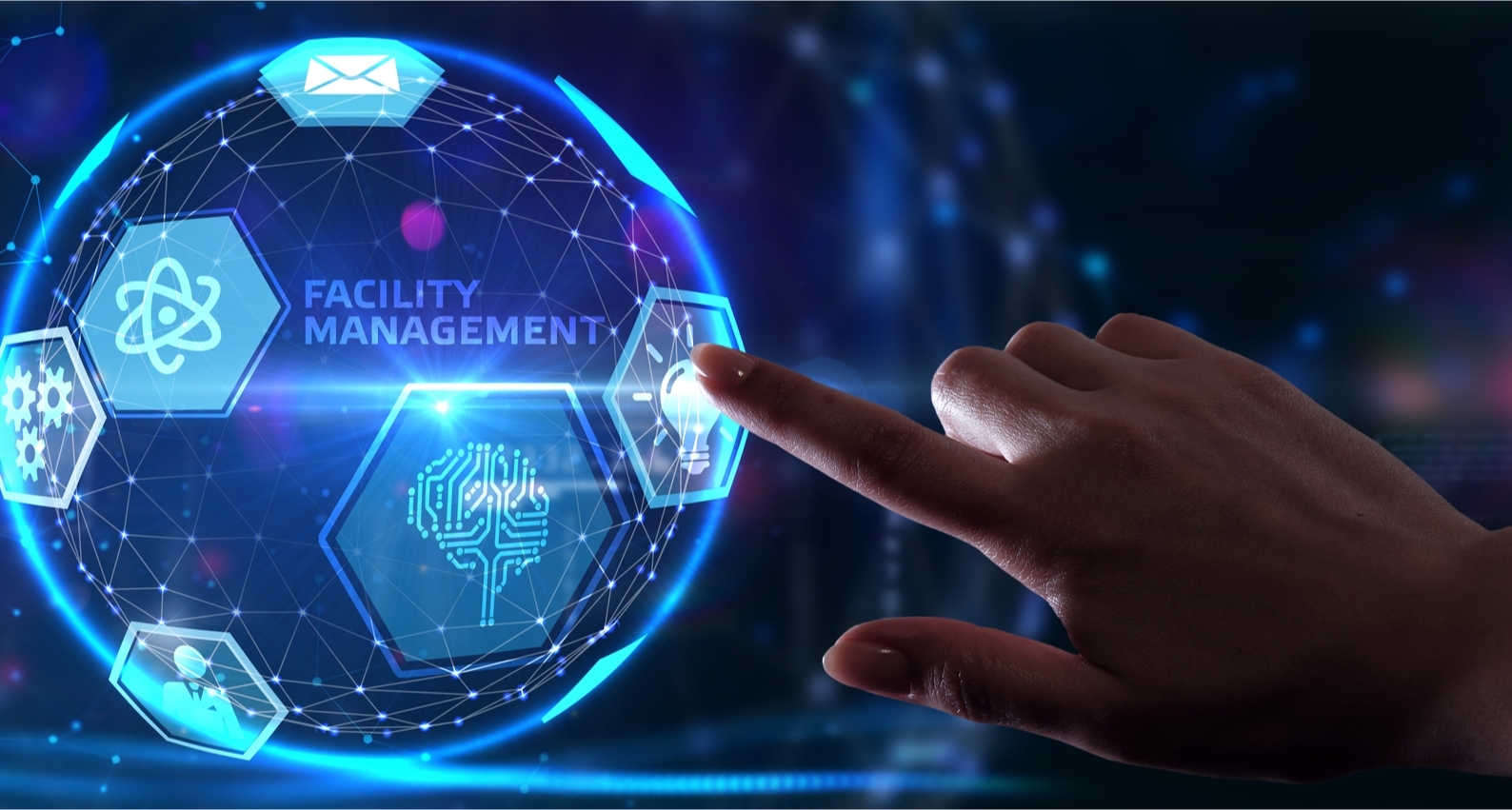 Facilities management helps ensure the functionality, comfort, safety and efficiency of buildings and grounds, infrastructure and real estate. Every organization relies on a mix of functions and services to provide the support essential to its core business operations. Ensuring that this support is available in the right form, at the right quality and for the right cost is the domain of facilities management.
What are the objectives of providing Facilities Management?
Facility Management Providers have a couple of key objectives that are important to understand when assessing which types of technology are likely to be important. These objectives are:
To protect and enhance asset value, including keeping management and admin costs down; and
To keep the facility compliant with regulations and to safeguard the people within it.
Solutions, technical or otherwise, that aid these missions are always likely to have an audience and to gain traction.
How exactly can technology assist in Facilities Management?
Technology can play a key role in preventing issues like equipment failure that disrupts operations, neglecting maintenance that results in costly remedial work, inadequate resource allocation, duplication of effort, or overstaffing are all examples of problems that can be financially damaging and, as a result, reduce asset value. Equipment failure, such as fire safety equipment, can be dangerous in extreme cases. For example, smart lighting systems can turn themselves on or off depending on movement, thus reducing energy costs. Similarly, energy output can be measured from centralized locations with automated controls and parameters set in order to reduce wastage.
These solutions take advantage of technology's ability to quantify, evaluate, and identify trends in vast data sets, then implement automated solutions or warn human teams to make appropriate changes, and finally check and measure the solution's performance (for example in terms of energy saved).
Integrated tech is becoming increasingly prevalent in the facilities management space. Facility managers are now using technology to perform their jobs more efficiently, improve the workplace for their employees and track important information related to their businesses.
 Increased surveillance can help with preventative maintenance-
Preventative maintenance helps almost all businesses to great extent. Real-time maintenance data, scheduling tools, et cetera ensure that all of your company's assets are operational. Even better, these tools also alert you when routine maintenance is needed, helping to solve a problem before it becomes a major issue.
Regular activity monitoring can be made easier with software-
A facility manager has a wide range of duties which are to be taken care of on a daily basis. All or most of these daily tasks include the use of technology, common pieces of technology are so integrated in our daily lives that we rarely think about them closely. Email and employee chat systems are examples of these, and they can assist you with both long-term and everyday office activities. Therefore, technology/software play a key role in our important and not so important tasks as well.
You may use apps to keep track of how much time is spent in the workplace-
Based on the size of your staff and the size of your space/office, you might be unaware of how and where space is being used, as well as what areas are being ignored. As a facilities manager, you can better track the workplace thanks to the widespread use of video cameras, RFID technology, and mobile integration. Instead of relying on workers to fill out surveys about office usage or making educated guesses, you can see how your employees use the office in real time and change the workspace to optimize productivity and reduce wasted space.
Technology also helps you to optimize your space. Therefore, it is safe to say that technology will assist you in making the most of your room/ office space!
FACTECH AUTOMATION SOLUTIONS PRIVATE LIMITED offers one of the best facility management software ( like CMMS, etc. ) which help you to run your business smoothly. To know more about the top notch facility management software solutions provided by Factech Automation Solutions please visit factech.co.in