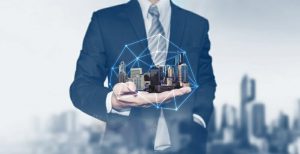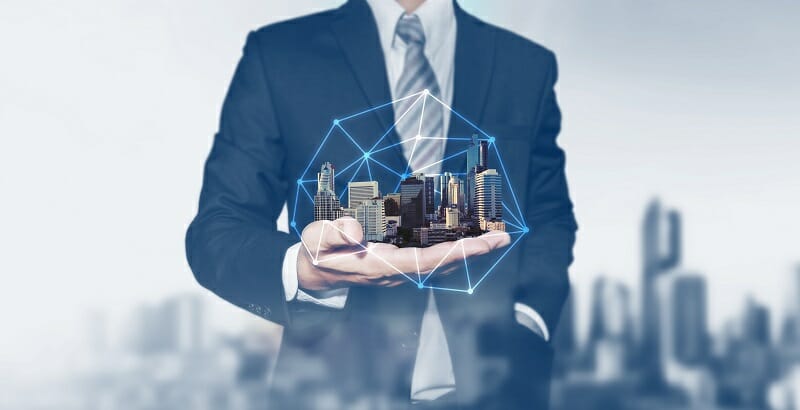 The property manager is the link between property owners and tenants. And like every other job, the job of property management also requires a particular skill set.
If 
you 
are 
a 
property 
manager 
who 
wants 
to 
be 
the 
best 
at 
your 
work, 
whether 
you 
are 
a 
property 
owner 
or just a prospective
looking
to 
employ 
a 
successful 
property 
manager's 
services, 
then 
these following
abilities 
and 
skills 
should 
be taken into account :
1. Efficient communication skills
According to Entrepreneur Magazine, "learning how to effectively communicate with others while choosing the right words can literally make or break your growth in the marketplace." The job of a property manager requires them to be in regular communication with the buyers, renters, property owners, real estate agents, maintenance contractors, and others. While your properties are an essential component of the portfolio of your rental property management business, your  performance in property management depends heavily on maintaining a high rental rate by attracting new tenants and  retaining existing tenants. So it is the way that you connect and communicate that will seal the deal for tenants.
2. Saying 'Bye Bye' to procrastination
Successful property managers get things done, when they need to be done. You should have the ability to assess that which parts of your job take priority over others.
3. Organization Skills
Being a good property manager requires a great deal of organization. Being a property manager you will always be burdened with the responsibility of managing/maintaining many properties at the same time. To perform all the tasks  and duties effectively requires a great deal of organization on the part of the property manager.
4.  Professionalism
In as much as being a people person is a necessary quality of a property manager, professionalism in actions and decisions must be maintained.
5. Decisiveness
Decisiveness is the ability to make decisions quickly and effectively and it is exactly what a property manager should do.              Some people make decisions on gut feel. Others make them intuitively. And still others do a combination of both. However you make a decision, you should stand by it and be ready for the consequences.
6. Negotiation Skills
In property management your success or failure depends on your ability to persuade people to patronize your property and negotiate prices to your favor. So, therefore for a property manager good negotiation skills are a must.
7. Responsiveness
This is one indispensable quality for any property manager. You must be proactive and should always react quickly to your clients' demands. In fact, being a property manager you should be able to find out your clients' problems and fix them immediately.
It's all too easy to get bogged down by the day-to-day task of maintaining a property management business. You need to keep honing and updating your property manager skills to succeed.