Recent Trends in Facility Management
The COVID-19 pandemic has changed the world's workings over the last two years. It boosted remote work while focusing on flexibility, employee experience, and physical and mental wellness. In 2021, the Facilities Management industry was dominated by digital transformation. When it comes to improving the quality, output, and longevity of physical assets, digital transformation is going to be the highlight of 2022.
Recent technical breakthroughs have made significant progress in the maintenance of your facility. As a result, it's critical to keep an eye on developing technologies that will have the greatest influence on facility operations.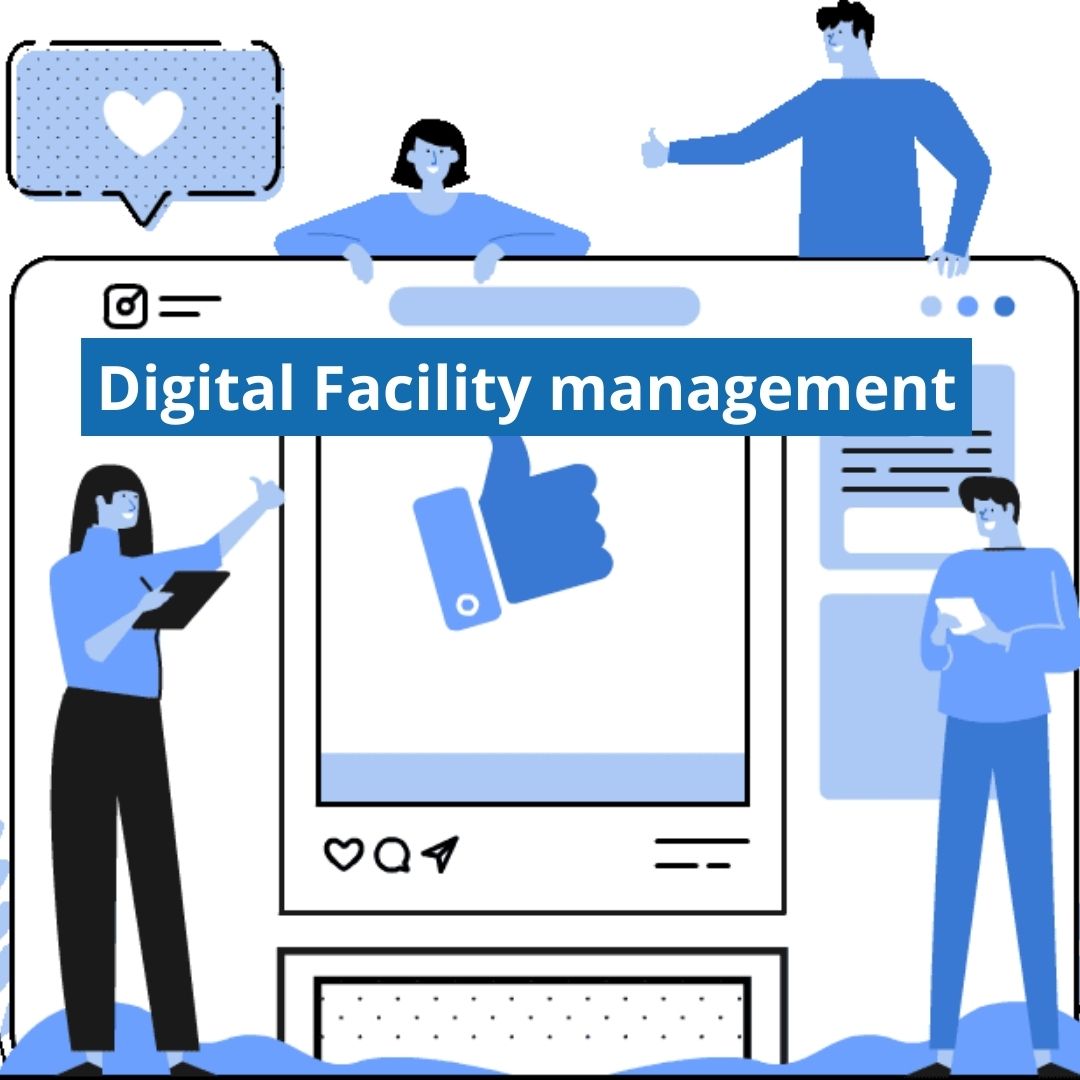 Some of the advancements in Facility Management are:
The Internet of Things (IoT)
The Internet of Things (IoT) refers to your facility's network of internet-connected gadgets. Sensors, thermostats, and actuators are utilised in the Internet of Things to evaluate data and reduce the amount of energy used for tasks. Sensors are more affordable now than ever before, and internet access is faster and more reliable than ever before. Correct use of IoT technology can lower energy expenses and give useful data to increase customer satisfaction.
AI and Machine Learning
When it comes to driving efficiency – for customers and your employees – knowing how individuals use the space and resources around them is a tremendous help. To gain a clear picture of how a facility is being used, you'd have to follow people around or place cameras everywhere. This is not a good strategy as it would lead to a waste of time and money, that too for a little gain. With the use of artificial intelligence (AI) and machine learning, you can now easily discover the secrets of your building.
More significantly, you may instruct AI to analyse data for trends, providing you and your team with the information they need to work more efficiently, allocate resources more effectively, and uncover new methods to save money or promote sustainability.
Building Information Modelling
From design and construction to ongoing maintenance, building information modelling (BIM) software maps a physical asset's functional lifespan. As a result, BIM allows architects and facilities managers to plan more inventive structures from the ground up, as well as take a more proactive approach to maintenance.
Data Analytics
Data analytics will become more important in decision-making as new building technology climbs to the forefront of the latest trends in facilities design. Advanced analytics with Big Data enables facility planners to get actionable insights from the data collected by machines on a regular basis. The major advantage is that facility management teams can readily mine these data sets and spot degradation before it becomes a serious issue.
Contact us for a free demo of how our expertise can help you achieve your business goals