How to add New Vendor to Inventory or Purchase or Asset?
Step 1.
Click on the vendor option from the left bottom of the screen( refer screenshot)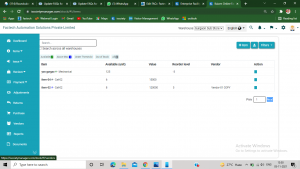 Step 2.
Click on the +vendor option from the upper left of the screen.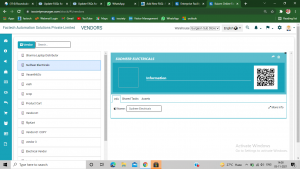 Step 3.
Add the name of the vendor, then click on add vendor.
Now your vendor has been added successfully.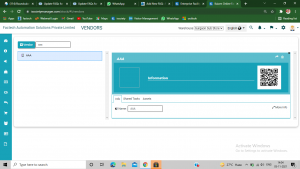 Don't forget to add Fields like GST, Address Email to the vendor which are required in PO.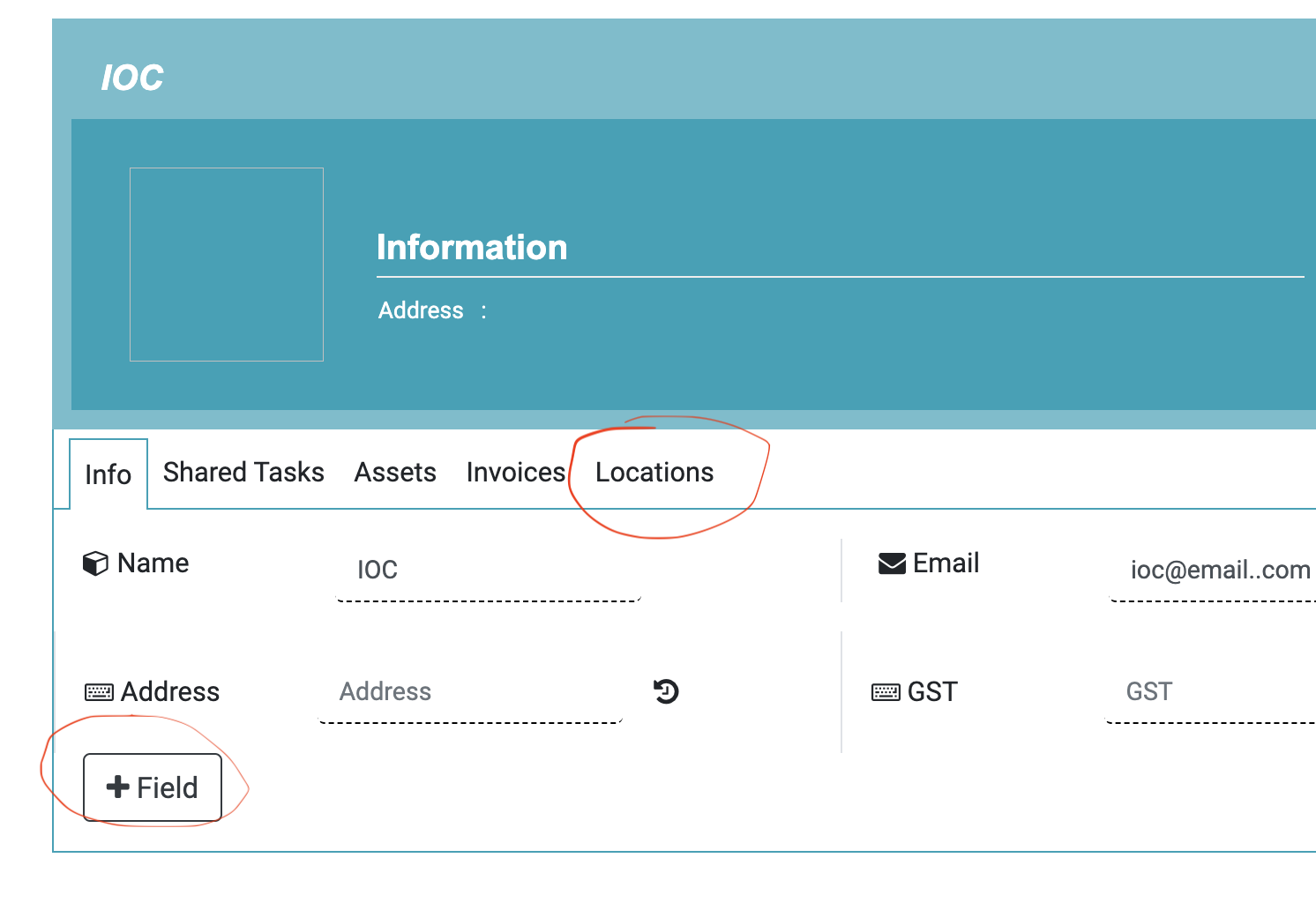 If a vendor has multiple locations then use Location and the details there.