How to add New Vendor to Inventory Management?
Step 1.
Click on the vendor option from the left bottom of the screen( refer screenshot)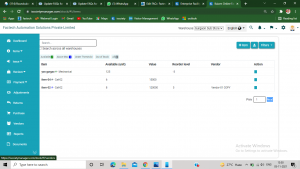 Step 2.
Click on the +vendor option from the upper left of the screen.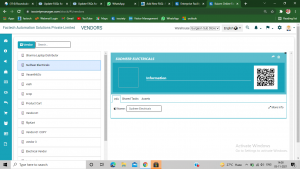 Step 3.
Add the name of the vendor, then click on add vendor.
Now your vendor has been added successfully.