Importance of Preventive Maintenance Checklist
We all wish that the assets work in a good condition for a long period of time without spending huge amounts of money on them.  We want something that helps us:
Extending the Asset life,

increase productivity, and

ultimately decrease maintenance spending.
Guess what? 'Preventive Maintenance' is the ultimate solution for this!!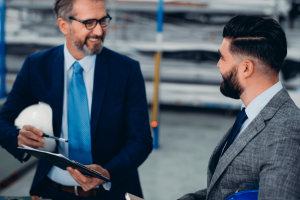 To simply put, preventive maintenance means taking regular care of the asset proactively. rather than reacting and then taking the required measures after the damage has already been done. Taking action before the problem occurs.
Preventive Maintenance is conducted throughout an asset's normal operating cycle. Unexpected breakdown and their pricey consequences, such as unplanned downtime can be avoided if PM schedules are followed.
The primary goal of a good preventive maintenance program is to establish consistent practices specially designed to improve the performance and safety of the asset at your property.
Preventive maintenance checklists can help you to monitor your assets based on maintenance goals, expected needs, and past performance.
Why preventive maintenance checklists are necessary?
A checklist is a list of things that you need to search or review or validate any work, job, or asset maintenance. Checklists are used in buildings maintenance, software releases, health care, manufacturing, etc.
A preventive maintenance checklist helps to recognize equipment maintenance actions to keep it in safe conditions and increase the reliability of the factory.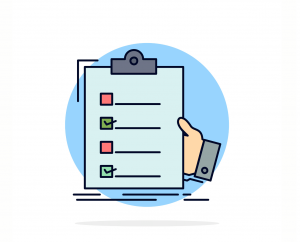 To avoid bigger, expensive repairs down the road, proactive maintenance is necessary. A good preventive maintenance strategy saves us money because our team is more focused and planned.
CMMS system like Factech Kaizen reduces reactive maintenance by 90%
Based on maintenance priorities, planned requirements, and previous results, preventive maintenance checklists will help you monitor your assets.
How do you build a preventive maintenance checklist that is effective?
Assess your environment

Establish your maintenance goals

Create a draft checklist

Test the checklist

Introduce the checklist

Refine the checklist
How you ensure that your preventive maintenance checklists are up to date?