DLF Delhi Commercial Units order Factech
Last week,  Factech bags a large deal from DLF Delhi Malls Units. DLF will be using Factech iBill for its all commercial units in Delhi.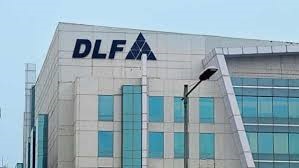 DLF has been using Factech – iSocietyManager product to manage their condominiums for more than 2 years. Now, showing the good work by the Factech team, they have also extended their order to their commercial units as well.
The deal is significant since in Jan 2020 only Factech has built their Facility Management solution around commercial real estate. Before that, Factech has successfully piloted and run the commercial real estate solution at Park Centra, Gurgaon site for 12 months.
Last month, Factech has also cracked Ambience Deal. As of today, Factech has around 20 commercial clients and 100+ residential clients.
Factech Solution, India based Company, helps Real Estate and FM companies in simplifying and digitizing their operations through a cloud-based software product suite.