How to Use Asset Tracking Field feature in Factech Automation?
What is an Asset Tracking Field?
Now a concerned person can track any field of PPM or Assets through Asset Tracking.
What are the advantages of the Asset tracking Field?
You can check your data through the dashboard.

You can check the delta value(change value)

Proper graphical presentation.

Custom date range field.

You can check the name of the person who actually recorded the data.
Sample Screenshot of Asset tracking dashboard.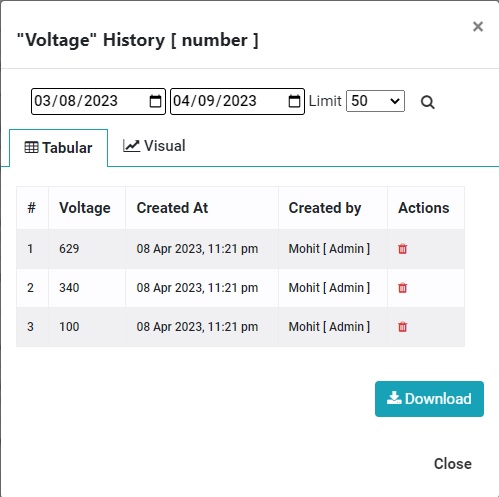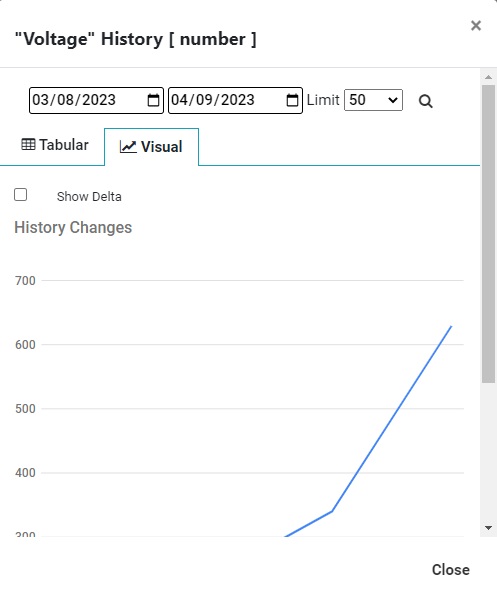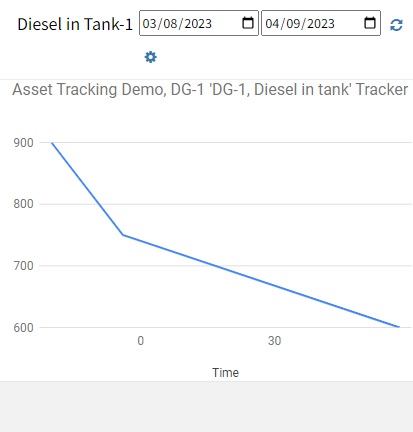 In dashboard Asset PPM -> Asset field tracking you can select the asset & respective fields to track

You can
Select Asset(s) to Track 

Select Field for which you want to see on chart

Group by in case of multiple values entered on same day. Hour, Day, Week, Month options available

Choose which fields you want to display in table on top of the chart.

Check Delta if you are adding reading and want to show consumption in the chart

Change legend position
Chart Example;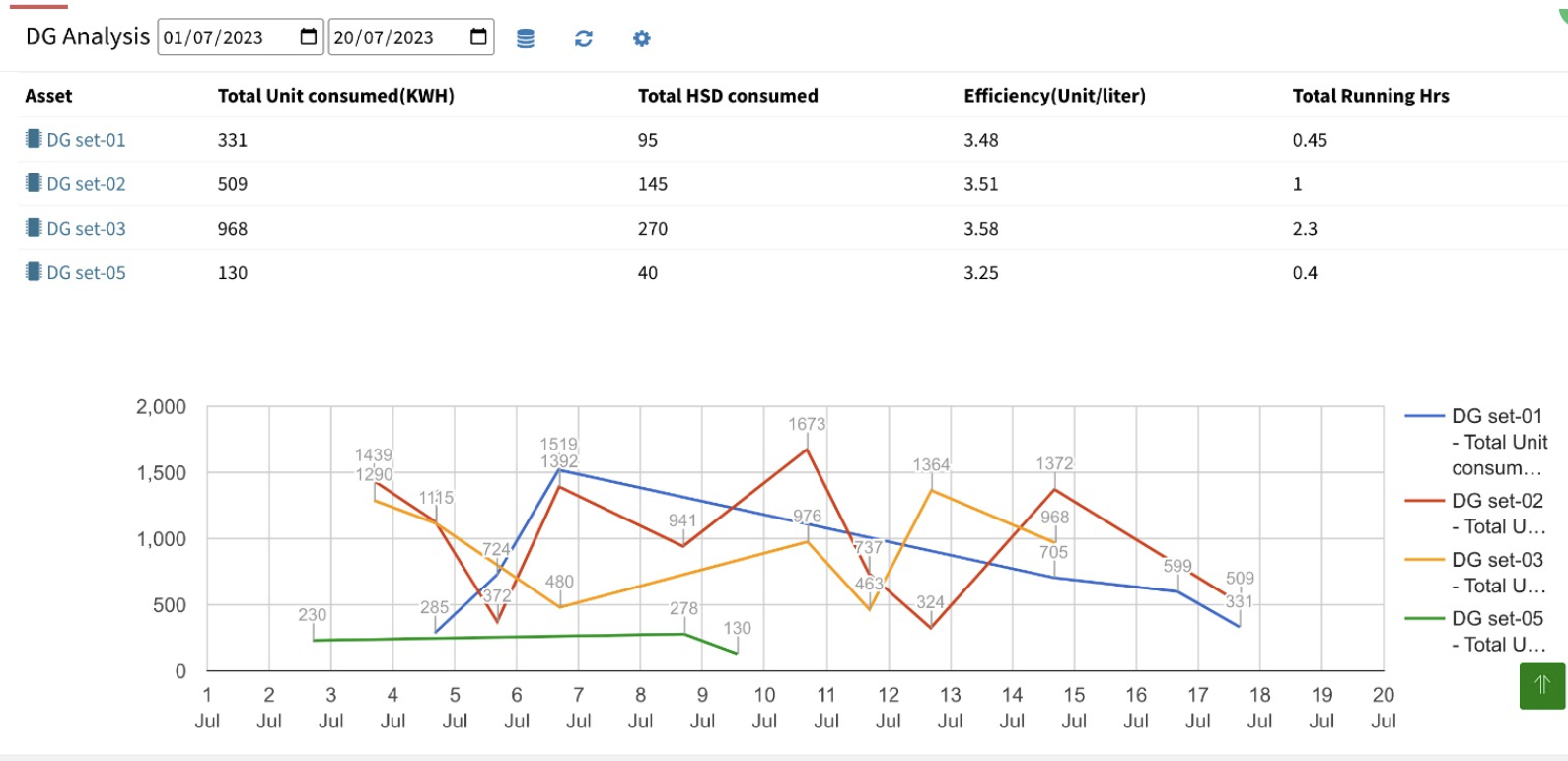 How to configure your Asset to "Asset Tracking"?
Kindly watch this video to understand the setup part-
Thank You!!