How to get IoT's implementation right in facility management?
IoT and sensors use are tricky in facility operations as is any other automation. Let's see where can we go wrong and try to get it right.
In our day-to-day life, we are surrounded by numerous sensors and IoT's either taking some action themselves or alerting us to take an action. From tripping of the air-conditioning system to the automatic running of a cooling fan when a computer is heated, almost all types of equipment make use of this technology.
At the granular level, this can be very useful in understanding where some devices act like your sensory organs and lets you take the necessary action when needed.
This can be very useful in maintenance and facility operations, provided used wisely and thoughtfully. It may lead to further chaos and increased costs otherwise.
Best practices of IoT implementation in Facilities
Let us understand how IoT's implementation may go wrong and what should be done to avoid it.
Functionality gap: Let us consider a simple example. Previously, rain-sensing wipers were developed, but they couldn't detect the amount of water and adjust the speed of wipers accordingly. This led to failure in their commercial use. Further, some companies got it right and now the new systems that use optical sensors are doing the right job. Such possibilities can ruin our aim of achieving sensor-based analytics and automation. The takeaway here is, we should engineer and test the whole system in advance with all scientific probabilities and then deploy it commercially. Otherwise, it may lead to a distraction rather than support.
Frequent breakdowns: If the values are not gauged properly and not based on the correct data, a part or a whole system may go down frequently, leading to increased downtime. Consider a DG is using a heat sensor. The shutdown value is set at a high but not critical. Even if the DG can operate at these high levels, the sensor will send a panic signal and lead to a fault shutdown. To overcome this, a pre-installation drive should be launched with all the operations manuals referred to and value charts put to use.
Expensive and more complicated to repair: Installing IoT devices can be a costly affair and in some cases can and should be avoided. Also, these systems are more difficult to repair due to the requirement of completely different technicians with high expertise and skill set. A complete AMC package with clearly mentioned repair and replacement costs must be agreed upon and executed to avoid any future problems.
Unnecessary and over-usage: A study with expert vendors and an in-house team is absolutely important to find out the exact and logically required usage of IoT devices and sensors. Sometimes it makes life more complicated if we use extremely large numbers and in unwanted applications. This may lead to a mess of automation, where simpler systems like PPM and task management could do better.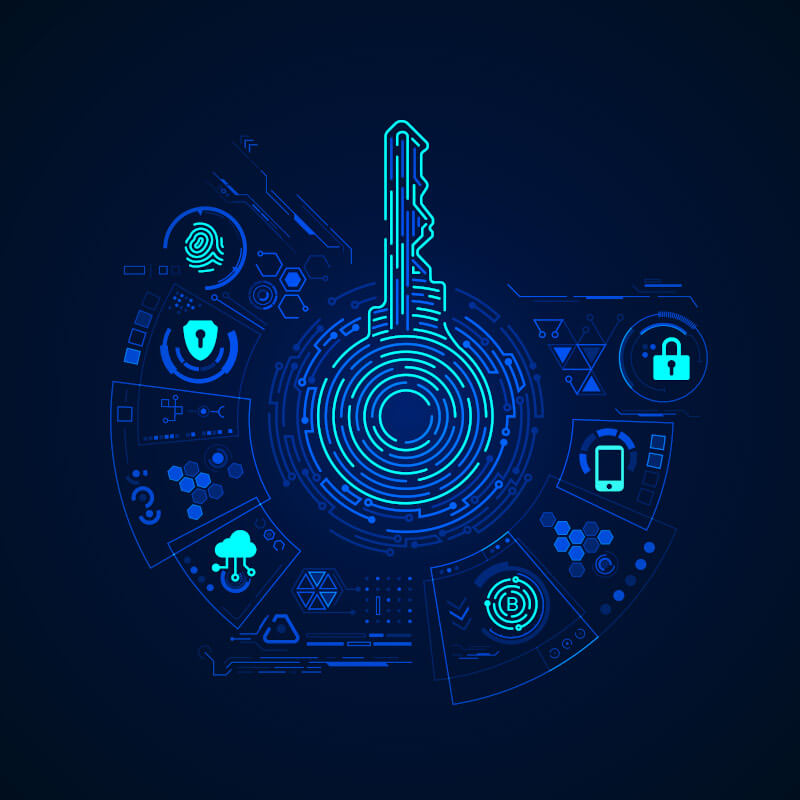 Security: Businesses can reap impressive benefits from the Internet of Things (IoT). But more IoT devices and a more complex IoT ecosystem also mean increased security vulnerabilities from edge to cloud. Sadly, many companies still put off adopting an IoT cybersecurity strategy and don't realize IoT security risks until it's too late. We should work on password protection, regular patches and updates, update mechanisms, secure interfaces, and sufficient data protection to overcome security issues. 
So it is important to prepare a meticulous plan based on data and research and execute wisely to get a really well-performing, simple, and robust IoT-based building management system.
Factech expert CAFM team can help you deploy smart new technology in facility management and digitally transform your premises into a SMART Building.