Online planned preventive Maintenance of assets
What is the Planned preventive maintenance system?
Each asset has a maintenance schedule that should be performed at regular time intervals or at a fixed reading of running. Some tasks needed to be performed daily and others weekly, monthly, or quarterly. Each asset should be mapped for many tasks at varying intervals or reading and imagine the number of assets in a residential society, office complex, or a tech-park. If we think about assets then Lifts, HVAC, STP, Pumps, Motors, DG's and lot more capital assets are there in big numbers.
So a chart has to be prepared which contains the jobs to be performed against each asset and their planned schedule. This chart becomes so big that it occupies many walls in the maintenance office. Also, the font becomes so small due to hundreds of entries that it requires lots of effort in identifying each job. Also, the missed jobs and mistakes become frequent.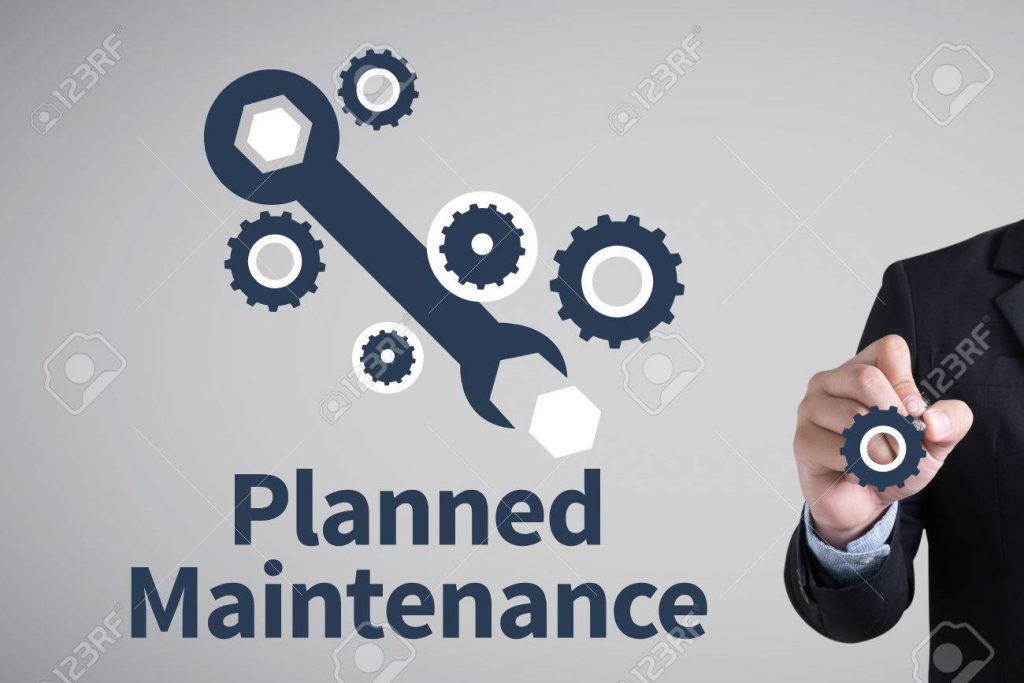 What is online PPM?
With the advancement of technology, such complex operations like planned preventive maintenance which involve hundreds of tasks, and moreover it is very complicated to track and remember the schedules, the process is digitized and automated. The schedules are entered into the system along with other details like job nature, checklists, and code scanning functionality. The online PPM system provides task alerts on a daily, weekly, and monthly basis and allows the facility managers to better plan their workforce. Further, the task assignment can also be done automatically where an algorithm is run which assigns the new task to the next available technician based on the number of his open tasks.
Think how easy and convenient life becomes when you don't have to look into the paper sheets endlessly and still the process is prone to errors and mistakes. Everything happening on its own with the least manual intervention and being the manager you can easily track all the things in real-time and based on evidence.
When a technician is assigned a job, he can see it on his mobile app. He reaches the location scans the code and the whole sheet of that asset opens in his mobile. he can see the make and age of the asset, history of maintenance work done last, and the checklist of the current job needed to be performed so that he doesn't miss anything. He performs the task and takes photographs wherever required. He fills the checklist and submits it. He may also access inventory and request for some spares all in real-time and from his app.
The best part is that some good systems provide live dashboards that extract data intelligently and displays the content-based of KPI's that also help in informed decision making. Management can see the information like which particular brands of assets are performing constantly good or bad and more. The system highlights the unexplained change in trends. Suppose, DG's in a particular site showed more maintenance costs in a particular quarter so management can find out the reason for this abrupt change in trend. This may happen because of a change in the type of lubricating oil or change in frequency of reading, etc.
It is always good to invest in technology in the long run as it would certainly boost your ROI and efficiency in operations. So always go for a tested assets PPM management system and experience the difference of going online.