How to add all instructions of a Work Order or Job in one step
You can add all instructions or checklist points by simply copying the steps from excel or any other doc and pasting in the Text area.
Note:- If you are not seeing the options, make sure that your login/ role has all the required permissions. Contact your admin in case required.
Go To Checklist menu present left side menu bar.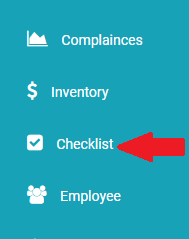 Click on Checklist tab then click on + button to create new checklist.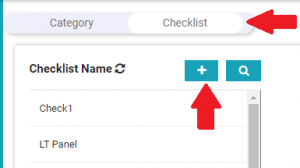 Enter the checklist name in the pop window then click on Save button.

Click on the Checklist name which you have just created, then click on Build this task button present right top corner. After that click on + Instruction button.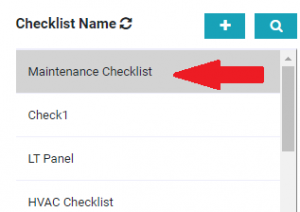 Copy the steps more excel sheet or any document file. All steps should be separated by a new line seperator. Following is the example the activity list is copied from excel sheet.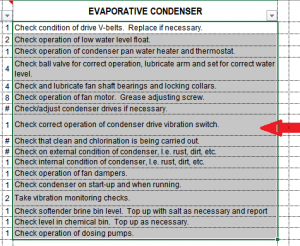 Click on Add in Bulk Tab, then paste the activity inside the Add instruction in bulk text box then click on Add button to add the checklist.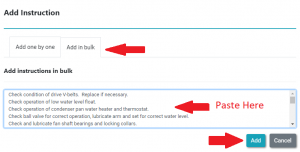 You can preview your checklist by clicking on Preview this Task button.

You can see the list of activity what has been created as the below image referred.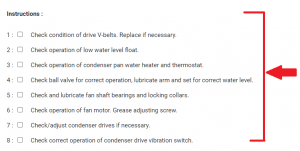 Note:- All the steps added with Bulk options are Check Box.