10 ways digital facility management transforms building operations
How a modern CAFM system can really make a difference in optimizing facility and maintenance operations.
Some people think that digital technology has already reached its peak and almost everything is discovered or created. But trust me, it is just the beginning. Only a solid foundation is laid till now and the real show is just about to begin. Next many decades are going to witness the huge potential information technology has in transforming, developing, and even saving our world.
The same is the case with facility management systems. On the contrary, in this space, not even the foundation of technology is complete yet and it is lagging behind by huge margins.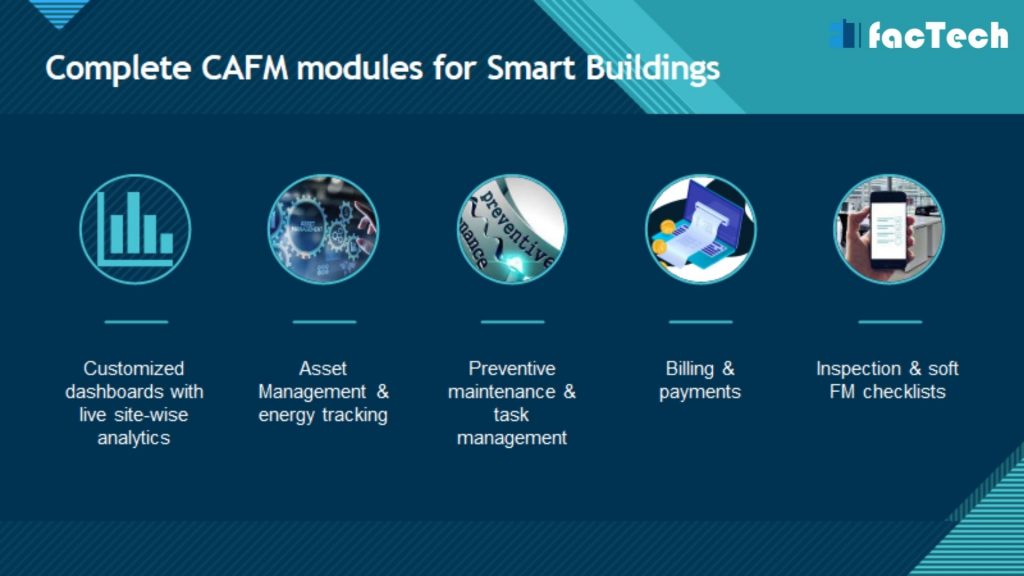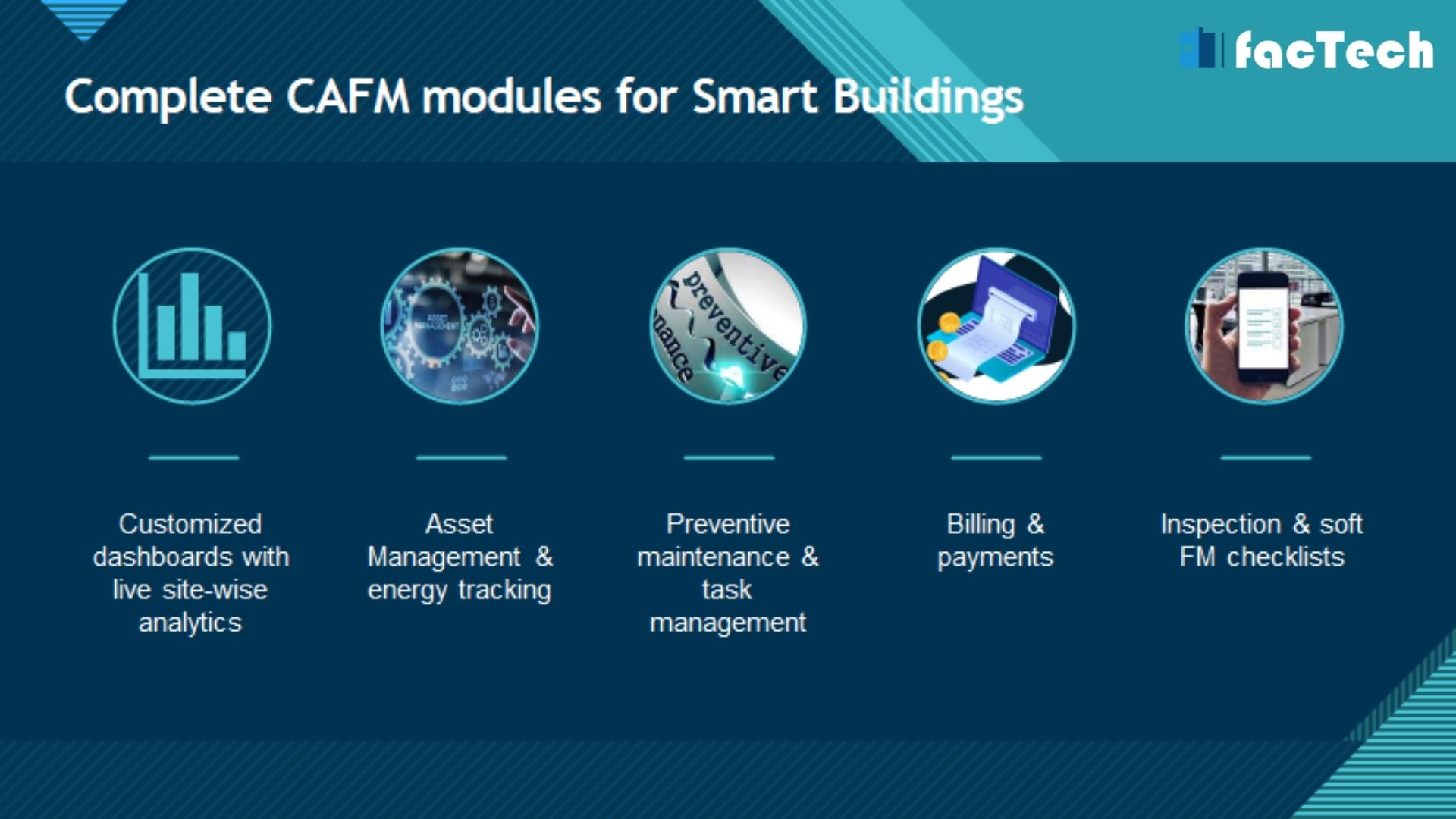 Benefits of good CAFM System
Let's take you through the ways in which a good CAFM system can really be of paramount value.
Like your car need timely service, in the same way, hundreds of assets in the building need planned services. A digital system streamlines the schedule, tasks and tracking to ensure evidence-based maintenance.

By deploying technology to do the heavy work which takes laborious efforts of hours, your team can perform more in less time and time saved is money earned.

Asset lifecycle cost is reduced by reduction in overhauling tasks and as a result asset uptime and asset overall working life is boosted which is again a huge indirect saving of money and resources.

Think of a traditional system where printed work orders are collected by the technicians from the maintenance office. Then they carry on the tasks, fill in the details, get approvals and authorizations and finally submit them back at the office. How about the wastage of time in unproductive work of preparing, collecting, submitting. Digital WO's help you get rid of this age-old way and more time is made available to the technicians to focus on the core tasks.

Another very important aspect is extensive use of paper, printing costs and storing/retrieving physical documents. Don't you think it is a bit of an obsolete thing in the current age of technology?

If the whole system of task scheduling, WO creation, technician job assignment is running in real-time then the response time to attend to a breakdown, complaint or planned task is highly improved. This clearly helps in a better customer experience and effective team organization.

It is very difficult to observe and scrutinize all SLA breaches by vendors manually. The CAFM system uses transactional data like task WO, initial response, time lapsed, and hours served to let you make decisions on vendor performance and penalize them automatically.

Quick P & L analysis is possible through a digital system as all the required parameters of cost and expense are readily available and automatically put into the formulae to get the overall results.

Assets like HVAC, DG's can be optimized through the use of IoT/sensors and predictive analytics for energy monitoring and reduced energy consumptions so that objectives of smart and zero-emission buildings can be achieved.

Live dashboards for site/asset/PPM health, inventory, and building environment can help in taking proactive and right actions to enhance the productivity, reputation, and brand image of the workspace.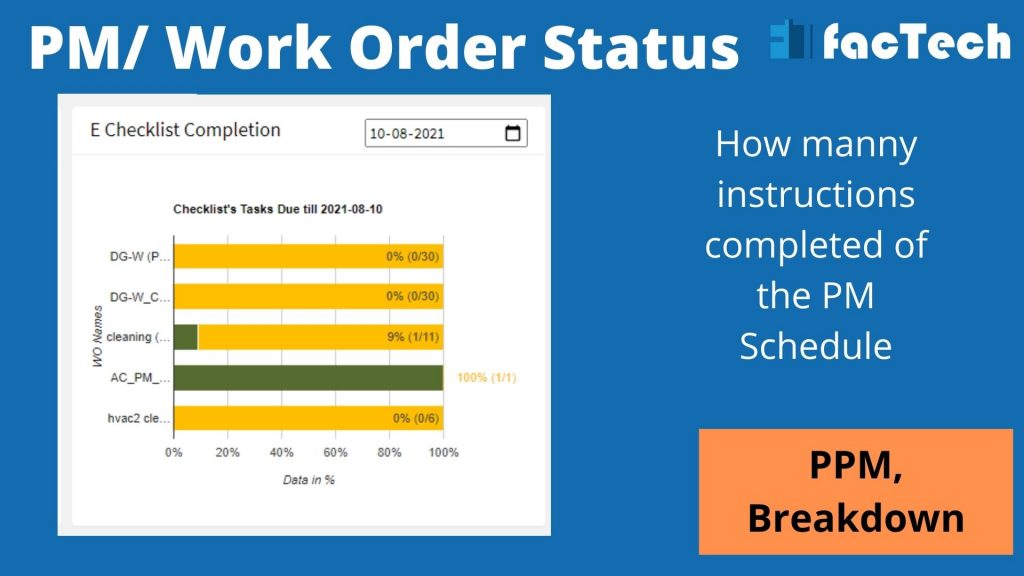 About Factech: 
Pioneering SMART Facility management in India with cutting-edge technology solutions created with industry-researched realistic use cases to solve the most practical challenges faced by facility teams. Thus enabling all levels of facility and maintenance teams to be onboarded with a systematic real-time information flow from bottom to top for the operations like preventive maintenance, housekeeping, inventory, predictive analytics, and energy monitoring.
Here is what to do next. Click on the below links:
1. How customers like you are digitally transforming their Buildings