How to Save Lacs with Inventory Management Software?
Inventory management plays a pivotal role in ensuring that your company has optimal stock to run smoothly while cutting back on inventory costs. Once you master the art of inventory management, the expertise can translate to significant savings, potentially saving lacs of rupees for your company. Take it easy! You are not alone. Inventory management software has your back. An inventory management software enhances the traceability of your products and drives insight-based decision-making. In this blog, we'll navigate through the manifold benefits of a robust inventory management system that can help you save lacs. Let's begin!
Inventory Management Software: Cost-Saving Benefits
#1 Forecasting and Stock Optimisation
The first way to use inventory management software is to forecast and optimise your stock levels. The software offers a multitude of features like trend analysis and forecasting, prescriptive analytics, and historical data storage among others. You can create forecast reports on the stock demand based on existing data. In addition, you can continuously track the purchase orders and disposal to optimise the stock levels maintained.  How can you save lacs? Well, you no longer have to incur additional carrying costs due to overstocking or bear missed opportunities due to under-stocking.
#2 Slashing off the Carrying Costs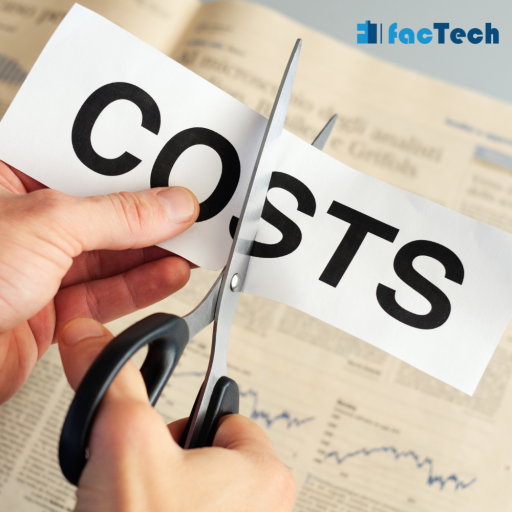 Next is slashing off inventory storage costs. As aforesaid, you can ensure an optimal stock to cut back on the holding costs. What else? Well, you don't have to maintain large storage spaces at your facility or look for additional storage as you would know exactly what's needed. This reduces the rent and related expenses significantly. Did you incur huge disposal costs last year? You can be at ease this year as inventory management software accounts for the obsolete stock as well. Moreover, you can track stock movements and spot any suspicious activities within your facility, mitigating thefts and other damages.
#3 Enhanced Supplier Relations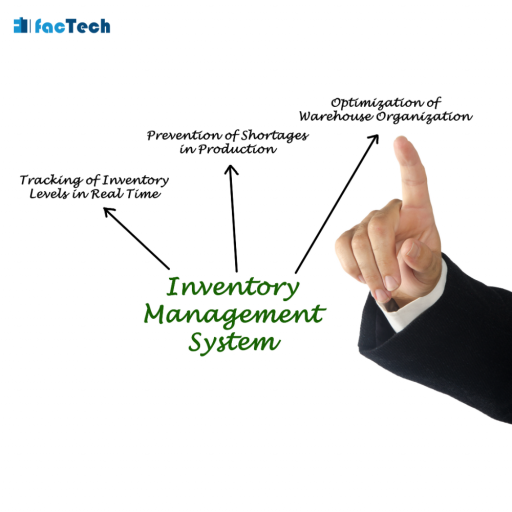 We have talked enough about the storage costs. Is saving only the internal costs enough? You'll also have to work to enhance the supplier relations. To your respite, inventory management software provides enhanced visibility into the stock demand, existing stock levels, purchase history and other variables. Such insights aid supplier negotiations bagging better deals. Inventory management software helps streamline the order process reducing lead times. You can, therefore, cut back on procurement costs while enhancing supply chain reliability.
#4 Leveraging Data Analytics for Order Accuracy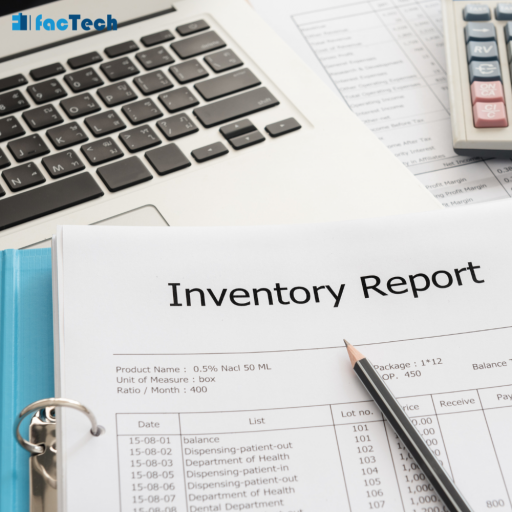 You can save lacs using data analytics. That's right! You can leverage historical data on stock levels and purchase transactions to predict future demand. Moreover, we would suggest conducting scrupulous market research to analyse the facility trends in the industry. Such an approach helps refine the ordering strategies. Data analytics drives order precision leading to substantial cost savings. Guess what? You can even spot the slow-moving (like outdated office machines) and fast-moving items aiding efficient resource allocation.
Know more: What are different reports in the Inventory Management System?
#5 Reduction in Operational Costs
Finally, you can save lacs in your operational costs. As discussed, you can streamline and automate inventory processes like order processing, stock counting etc. Such software-driven workflows eliminate the need for manual efforts enabling cost-saving. Moreover, you no longer have to sweat on emergency order placements as data analytics optimizes the stock to a great level.
Challenges in Inventory Cost Saving
An inventory management system is a strategic tool for facilities to save lacs in operational costs. However, this too has its own set of roadblocks. You would have to make a huge initial investment for the acquisition and installation of the software. Furthermore, you'll also have to train your employees on the hardware and software use. Remember we discussed achieving order process accuracy through data analytics? Even the silliest of errors in data entry or data quality can amplify your losses. Ensure that your inventory management software is scalable to meet your facility's expanding needs. In addition, make sure to regularly update and fix any lingering bugs in your system to boost its efficiency.
Final Words
In this blog, we highlighted some of the key benefits of inventory management software that can help you with penny-pinching. From cutting back on storage and operational costs to leveraging data analytics for stock optimization, the technology works for you to save money. We also discussed some of the major challenges to utilizing inventory management software including initial investment, software updates, scalability and training costs. To wrap up, inventory management saves lacs for your business if done right.
Contact us for a free demo of how our expertise can help you achieve your business goals to the best.