Keep Track of your Night Security-Guard patrolling module
How Guard Patrolling improves Security
IoT is the technology that drives automation and is changing the world we see now into a totally integrated system as a whole. With usage of CCTV, VMS, Boom Barriers for security, we are automating our security as well. But security guards have been there all the time, you want to know how they are really working at their nights shifts in your society.
We have come up with another addition to our system: the Factech Guard Patrolling Module, an App based patrol tracking solution for apartment building!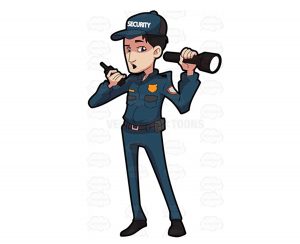 With this new experience, you can actually get real-time reports of the guards without asking anyone and without checking any register
Can define patrolling routes, Patrol timings and checkpoints inside your society and get real-time alerts in case of any violation.

Each checkpoint is geotagged to ensure the guard actually covered the location.

Define escalation matrix to automate escalation process.

Get automated real-time detail reports.
How to Track Guard Patrolling in Residential Complex Security?
iSocietyManager – Operating System for your Society Management