How CMMS / CAFM help in audits | Factech
CMMS / CAFM Audits
The initial cost to construct a building typically represents only a small portion of the actual cost to own the facility over its lifetime. Operational & Maintenance exceed the construction cost of a building by more than 500%.
In the construction industry, the 1:5:200 rule (or 1:5:200 ratio) is a rule of thumb that states that:
If the initial construction costs of a building is 1, then its maintenance and operating costs over the years is 5, and the business operating costs (salary of people working in that building) is 200.
A facility Audit is a tool to get an independent opinion about the operation & maintenance cost of the building, its equipment, energy usage, replace or maintain assets.
What is Facility Audit
An audit is an "independent examination of financial information of any entity, whether profit-oriented or not, irrespective of its size or legal form when such an examination is conducted with a view to express an opinion thereon."
Facility audit is specific to facilities.
Benefits of Facility Audits
👉 Help stakeholders to know what they have, facilities condition, service history, maintenance needs, and location 

👉 Provide facts and data instead of guesswork, to inform plans for maintaining and improving facilities 

👉 Determine a baseline for measuring facilities' maintenance progress 

👉 Allow in-depth analysis of product life cycles to occur on a routine basis (for example – measuring actual life versus expected life)
Facility Audit – How CMMS help you
1. Know your Asset with Asset Tagging
Knowing about your assets (like HVAC, Motor, etc) is one of the critical functions of a Facility Audit. With Asset QR Code Tagging, the maintenance team can check the complete details of the asset by just scanning the QR code from the Facility Manager App.
Below details are shown about the asset.
Location

Maintenance History

Life Cycle – Maintenance hours, depreciated amount, current book value.

Logs

Parts

Vendor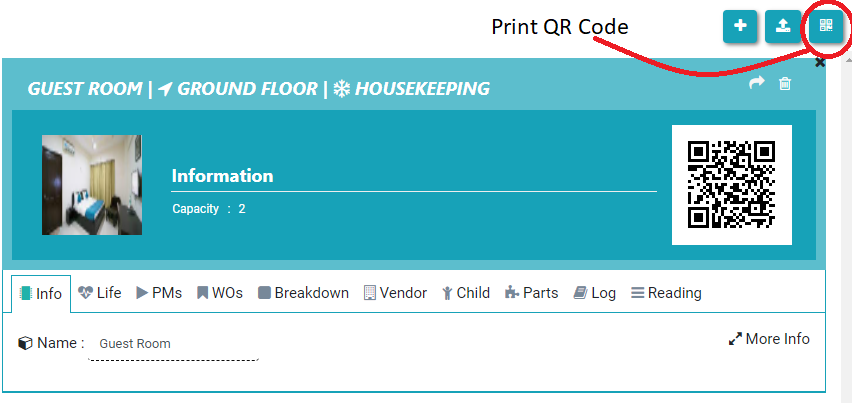 2. Update Checklists
During audit, experts share information which can help us to gauge which checklists are working and which need to be updated.
In a CMMS you can easily update checklists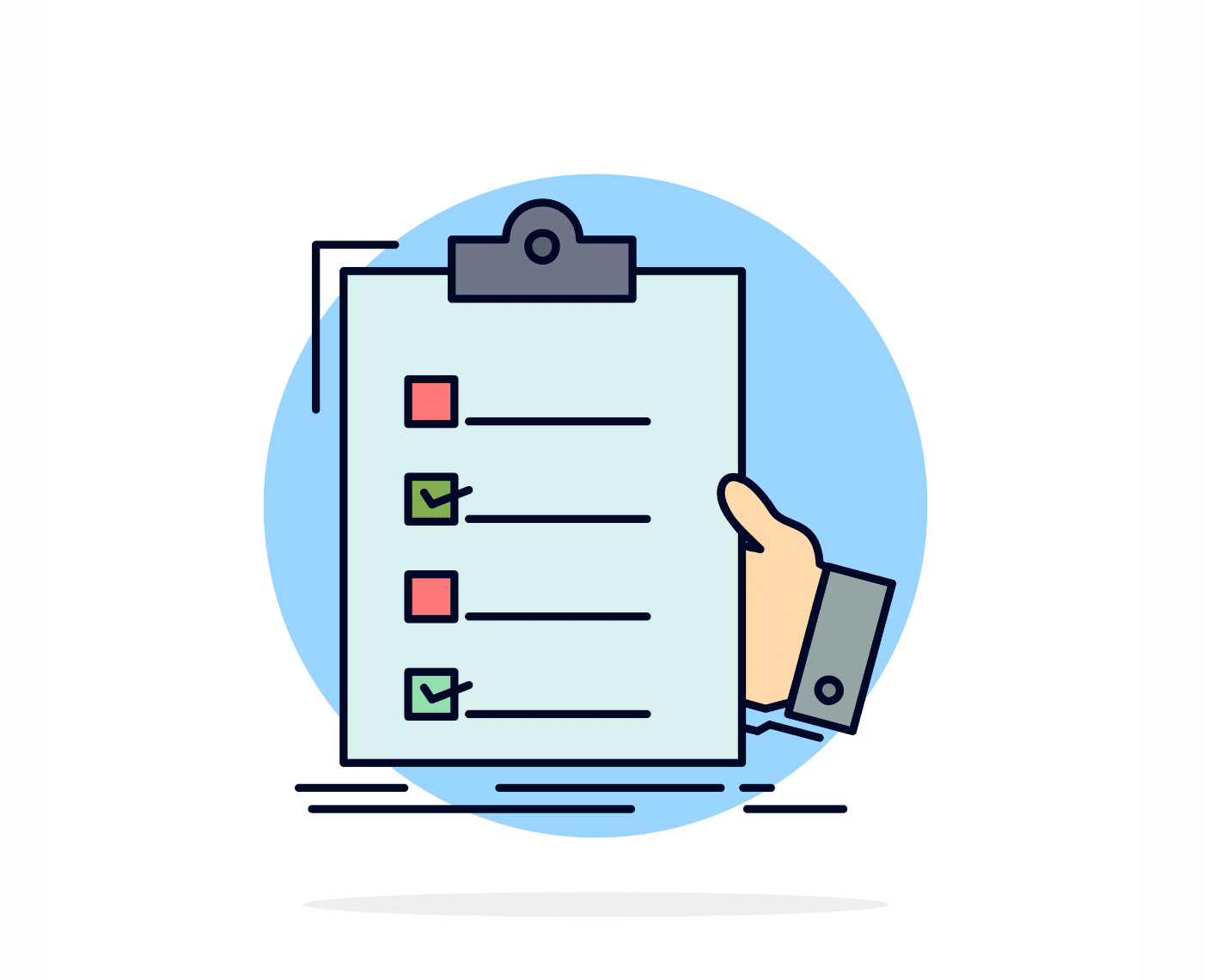 3. Preventive Maintenance Scheduling
Facility audit process gives good insights about which preventive maintenance schedules need to be added, updated or removed.
Based on asset performance you may need to redesign few maintenance schedules.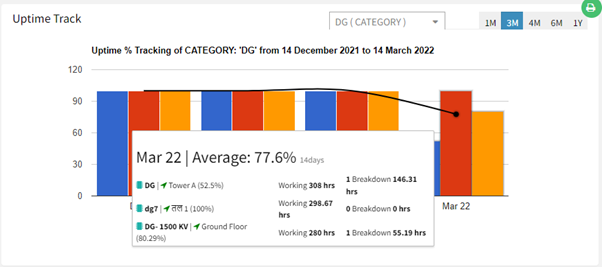 References