How important is inspection module in facility management
What is the importance of inspection in facility management?
There are hundreds of things in soft services that need to checked and monitored on an hourly, daily, and weekly basis, in a building. To address each, there are checklists that are supposed to be filled and submitted.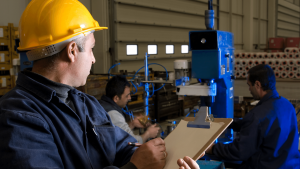 For example, places in a building should be cleaned at a fixed interval, staff's grooming to be checked, toilets to be made ready for use, etc. To take care of the functioning and quality of service, inspection becomes critical for day-to-day building operations.
What are the major areas where inspection is required?
| | |
| --- | --- |
| Activity | Schedule |
| Grooming Checklist | Daily |
| Meeting Room | Daily |
| Café Checklist | Daily |
| Deep Cleaning | Weekly |
| Housekeeping Supervisor | Daily |
| Gents Washroom | Daily |
| Ladies Washroom | Daily |
| Duty Roster | Daily |
| Office Area Cleaning | Daily |
So based on the above example chart it is evident that it is a mammoth of a task to perform and above that made sure the tasks are happening without fail. Otherwise, the number of complaints related to cleanliness, hygiene, and quality may deluge the facility office, leading to a chaotic kind of situation. Moreover, the reputation of a building or a business is dependent on such soft services, being in the front-end of the operation.
How can inspection be tracked and automated?
Filling all those checklists on paper becomes very difficult over time. So the solutions like Kaizen provide a mobile app for housekeeping staff and for facility people. The whole workflow is digitized starting from preparing the checklists, schedules, frequencies etc.
A supervisor gets his to-do tasks of the day on his inspection app. He goes to the defined place, scans the fixed scannable code from his phone and the checklist opens. He fills the checklists and submits them along with the photograph if required in case of some problem. If he misses on his assigned inspection task an escalation is sent to the senior manager. So everything becomes foolproof where a supervisor cannot miss his tasks, next, an issue can be instantly raised and further full digital recording of the checklists keeps happening for future reference.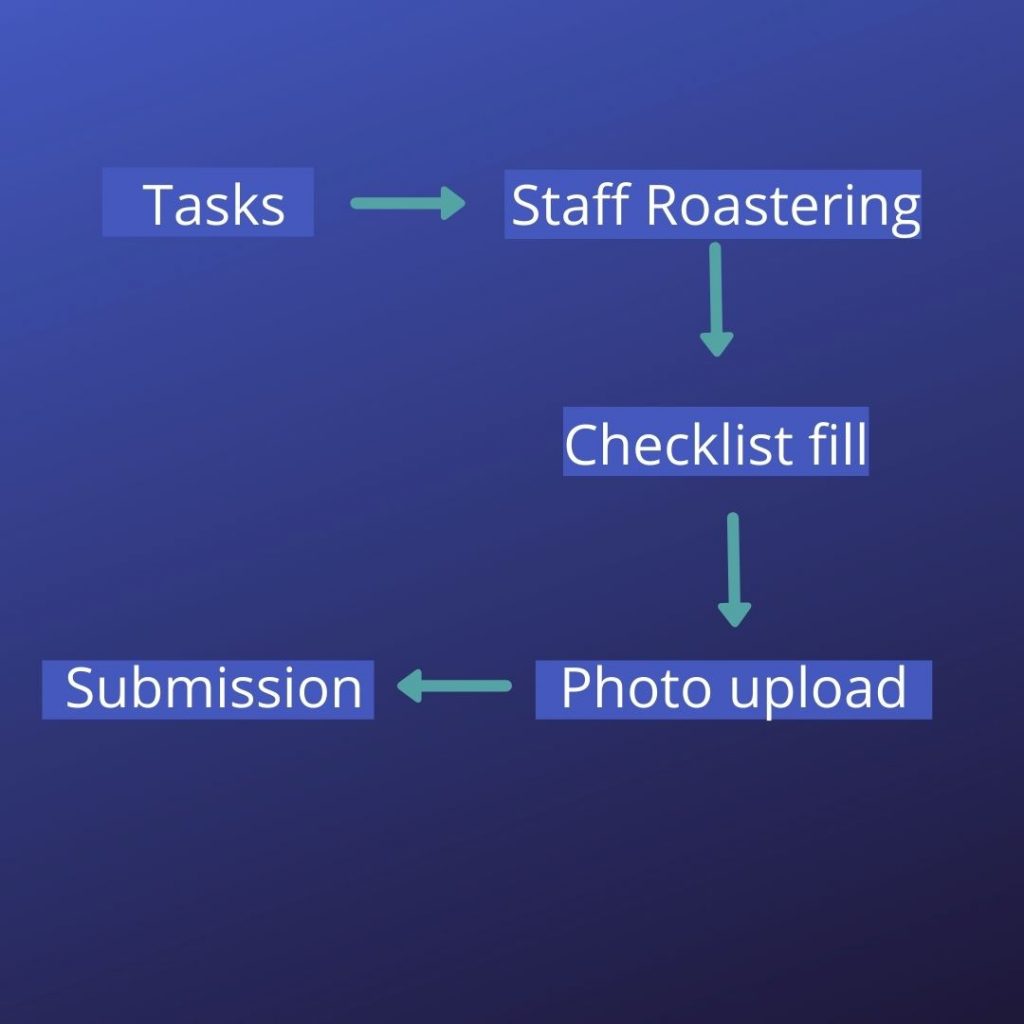 What are the major challenges of Inspection?
First of all processing this data and applying the rules to raise alerts to the managers wherever some work is missed or quality is not maintained requires some intelligence to be put into the system.

Second, managing multiple sites and sending site-wise daily reports along with escalations to the central office is very important.
An example checklist is shown below: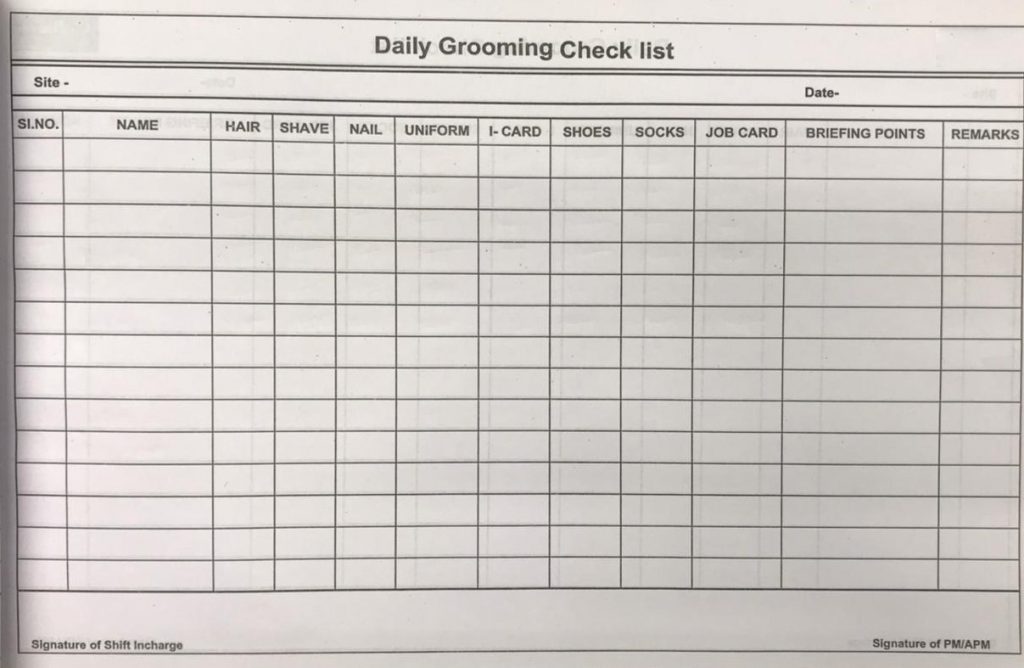 If the inspection system is implemented carefully you will never have to be red-faced in front of customers complaining about the services or cleanliness or staff. It becomes critically important not to neglect automation of housekeeping and soft services to create a wow experience for everyone. So get a live demo of Kaizen from Factech today.
The Factech team has been helping real estate clients in Simplifying the Facility Operations.
Contact us for a free demo of how our expertise can help you achieve your business goals.
Related Links