5 ways inventory management solution can save huge cost
Inventory management has never been at the frontline of operational requirements, but it holds an indispensable place in the backend. Although it doesn't seem like a driving part of any maintenance or facility function, still it plays a crucial role. Whether it is a construction site, a factory, or any building like real estate, hotel, or hospital, a huge number of spares and consumables are kept in stores that are issued, transferred, and reordered.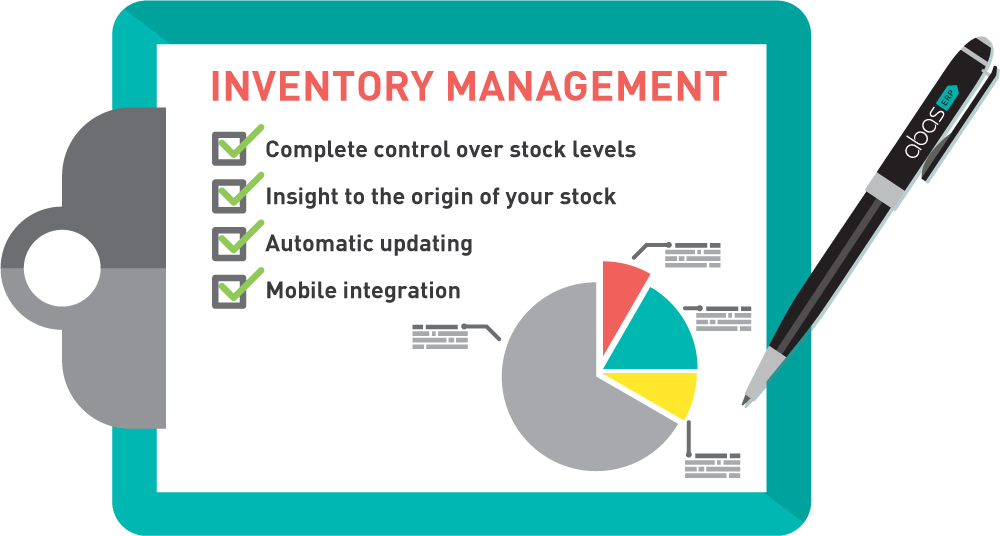 Let's think of some ways in which an inventory management system can help an organization or a managing company, in saving money in day-to-day working.
Automate manual tasks: First of all, we must admit that inventory if managed manually takes lots of effort and time which leads to the passing of the delay to the other operations like maintenance, production etc. Further errors are unavoidable in manual processes thus in most cases the inventory data is wrong. As a consequence, mismanagement and confusion occur. A system in this case helps overcome such scenarios and also adds to smoothening of the overall process.
Right items at right time: It mostly happens in a store that a particular item keeps lying forever till it becomes obsolete and management comes to know when it is too late to even return or use it. This is a big loss. Even more that, a fast-moving item goes out of stock thus leaving the technicians or production line in the lurch. Which is even a bigger loss. A smart inventory management system keeps improving on such instances by analyzing the trends and past data. So we have the right item always available and we never sit a stock of obsolete items.
In traditional ways of inventory management, there are many flaws that are exploited by some employees in stealing the goods or spares. Since checking them is a tedious task most of such theft goes unchecked adding to the losses incurred by the organization. After this is automated, accountability is boosted and real-time alerts are activated as soon as some irregularity is caught by the system. Thus helping the management saving on money.
With time, complexity is increasing at a fast rate even in inventory management. If there are many sites of a company then either each site has a store or there is a common store for many sites or even a single site has many different stores. This leads to data redundancy or inaccuracy. Managing such a complex structure of stock, it requires ultra-swift inter-store communication checking all the defined rules and regulations. Then too it becomes unmanageable and chaotic. This is best dealt with a well-designed inventory software running flawlessly and saving on time and cost.
Finally, a good system can improve forecasting and help you make data-driven decisions. With knowledge from the live system, you can save money by reducing inventory and carrying costs.
To get the right inventory management system click here for a live demo of the Factech inventory system