Cloud Based Inventory Management System
What is Cloud-Based Inventory Management?
More than 80% of demand is now for Cloud-Based Solutions, and it's increasing from time to time. On-Premise Software Systems are passe. Managing Software locally is a very costly affair.
Cons of On-Premises Inventory Management System
Requires upfront capital investment. You need to develop or procure, and that is a huge capital investment before you start getting any advantages.
Becomes Redundant over time. Locally deployed systems are difficult to update. Since they are being used by only one client, valuable market innovations are not incorporated into local systems. With time, they become outdated.
Difficult to integrate. Locally deployed systems are normally difficult to integrate with other 3rd party systems.
Exponential rising maintenance cost. An on-premise setup requires in-house IT employees, software licenses, server hardware, integration capabilities to support and manage potential issues that may arise. This doesn't even factor in the amount of maintenance that a company is responsible for when something breaks or doesn't work.
Cloud-based systems are not only easy to maintain, but also more scalable and robust.
What is Inventory Management?
Wikipedia defines Inventory Management in one sentence
"Inventory management is a discipline primarily about specifying the shape and placement of stocked goods."
Inventories are everywhere. The goods or services which we keep or store before they being used are inventories. In real estate, the unsold units are inventory. In construction,  the material stored like cement, pipes, iron rods, etc. are inventories until that is not used in building, etc.
In Facilities Management, spare parts, consumables, are part of inventories. For example, Let's take HVAC Systems
HVAC System Inventories
HVAC System needs inventory at the time of installation as well. HVAC Consumables — including lubricants, filters, packing, and sealants.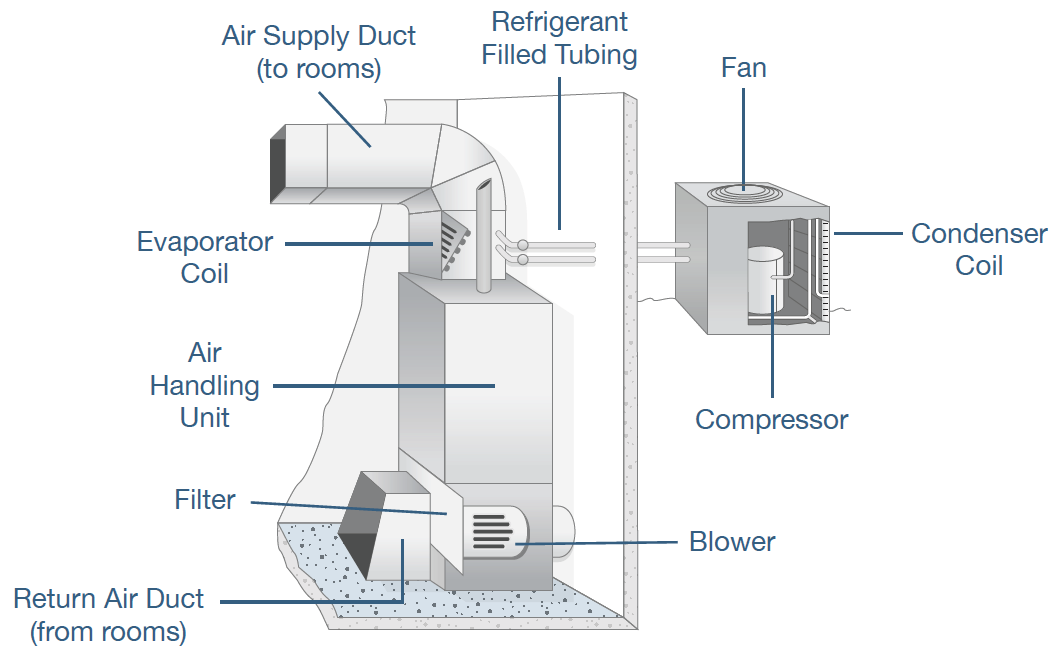 HVAC Spare parts fall into two groups: those recommended for inventory and those ordered as needed from the manufacturer. Parts, like specific heating coils, are available only from the manufacturer, while others, such as bearings, valves, fittings, and controllers, are available from outside as well.
Inventory Management Importance
Inventory is costly. Any business invests a lot in Inventories. The system is a must for managing, controlling, and tracking your costly inventories. An efficient system helps in answering below:
How much inventory is available.

Forecasting demand of inventory in coming months

The stock is going to be out of its useful life or shelf life.

Which inventory is not moving at all. Not in demand.

What are the advantages of Cloud-Based Inventory Management?
You can start without any capital investment with an Online cloud-based inventory management system. The key advantages of Cloud-Based Inventory System are:
Pay Per Use: You need to pay for the services which you'll be using. Your cost may increase or decrease depending on your usage. There is no Capex required.
Scalable: Cloud-based inventory system scale as you grow. They are easy to scale. 
Advanced Inventory System: When you use any SaaS-based inventory system, you work with a team that has to keep abreast with the latest technologies. The SaaS (Software as a Service) has to be optimized and most economical to be relevant in the competitive market. 
No Maintenance and Upkeep Cost: You need not worry about the maintenance and upkeep spending if you are using a Cloud-Based Inventory System.
Key Functionalities of Cloud-based Inventory Management System:
1. Track Available, Below Threshold, Reorder, Min, and Max stock levels.
2. Raise Purchase Request for Inventories
3. Issue, Receive, Transfer Inventories
4. Return, Adjust Stock
5. Batch or Lot Tracking
6. Notify on different thresholds
7. Inventory Tracking on Mobile
Cloud-based inventory system benefits can be compared with living on rent in a premium villa, without buying it. Living the most luxurious life without spending crores. The only difference is that the On-Premise Inventory System doesn't appreciate value like Real Estate Property.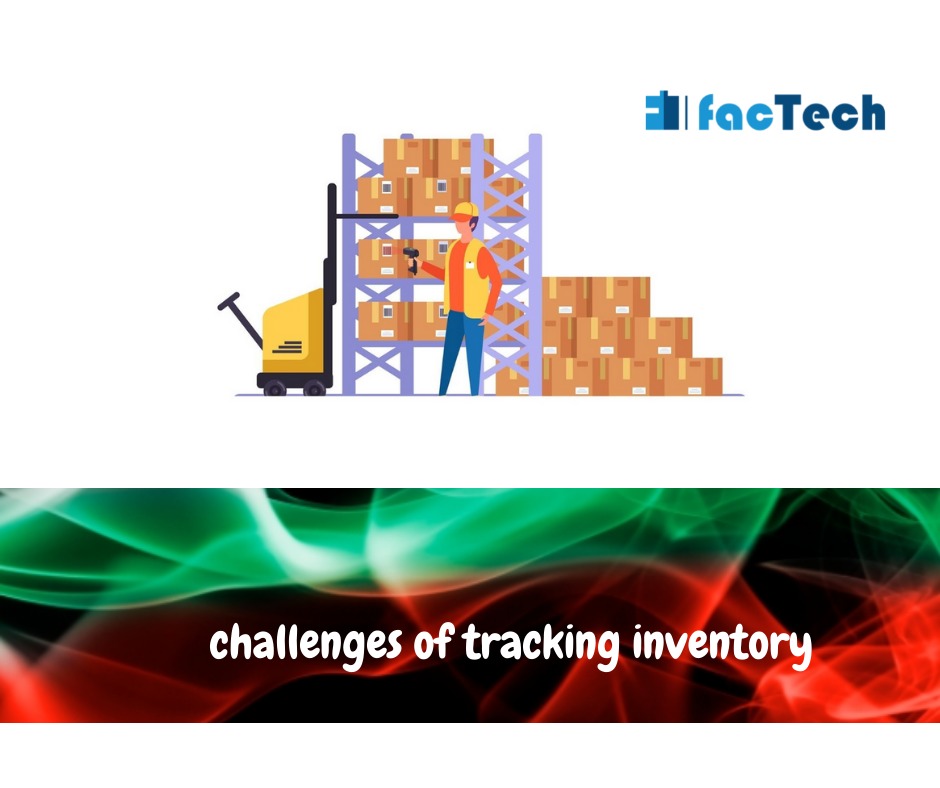 Factech Inventory Management System
Factech is a Facility Technology company headquartered in Delhi, India. Factech Solutions provide AI based Inventory Management System. Visit us for more details.