Planned Preventive Maintenance (PPM): A Comprehensive Guide
Have you heard the phrase – an early bird dodges costly repair? Preventive maintenance refers to the proactive upkeep of equipment and building premises to prevent major disruptions. It's a simple strategy of fixing things before they break. Planned preventive maintenance is pivotal for extending asset lifespan and stitching the holes in your pocket. It involves regular cleaning, lubrication of the equipment, and inspections of facility sites among other routine jobs. In this blog, we'll guide you on how to do PPM to reap numerous benefits like energy conservation, cost-savings, asset health etc. Let's get started!
How to do Planned Preventive Maintenance (PPM)?
Step 1: Lay the Necessary Groundwork for Preventive Maintenance.
The first step is to collect the necessary data to design a PPM schedule. Create a comprehensive inventory of all the assets/equipment that require maintenance. Include details like make, model, location, functionality etc. In addition, review the historical maintenance records and performance details of these assets to gauge the future risks and requirements. Assembling your maintenance team is yet another aspect of PPM groundwork. Ensure that the members have the right skills and expertise to perform the designated tasks efficiently. You can also consider incorporating preventive maintenance software to boost productivity. Such a tool helps streamline the entire process by automating the schedule generation.
Related Read: Preventive Maintenance Checklist
Step 2: Design a Data-Driven Planned Preventive Maintenance Schedule.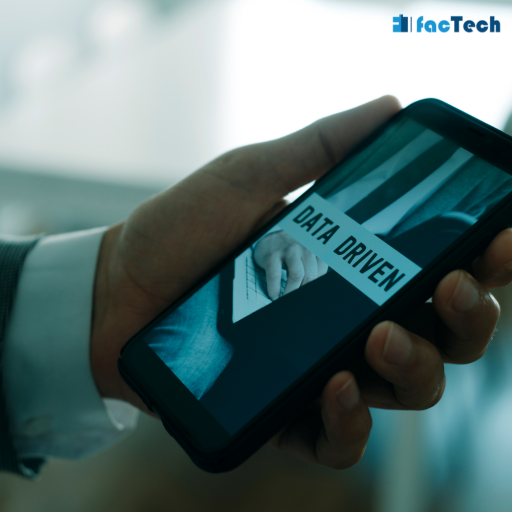 Now that you have the data, create the planned preventive maintenance schedules. How to go about it? Well, you can always rope in experts to design the programs. Begin by prioritizing the maintenance jobs at hand. This involves giving precedence and more weightage to time and resource allocation for the vital equipment. Next, determine the inspection routine. Create an outline for the time, frequency and mode of the inspections. You can always refer to the OEM guidelines and usage data for this step. We'll now attach the safety protocols with the PPM schedules. Scroll down!
Step 3: Establish Clear Safety Protocols for Preventive Maintenance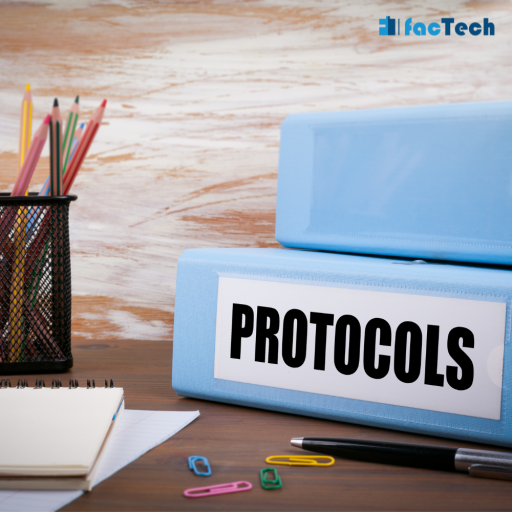 Here, you have to work in instilling a safety-first culture at your facility. Train your employees on safety protocols like locking out the energy sources before maintenance to prevent accidental startups. Furthermore, you have to generate work permits to authorize the maintenance tasks by the personnel. Such permits outline the necessary attire like protective gear, goggles, gloves etc. for the job. Lastly, establish guides on emergency responses to prepare your team for unforeseen events.
Step 4: Perform Maintenance Diligently
Once you have the PPM design in place, ensure that the preventive maintenance is performed diligently. As the facility manager, you have to oversee the inspections and routine tasks like cleaning, lubrication, HVAC maintenance, and equipment calibration among others. We'll suggest  having a preventive maintenance checklist in place to ensure nothing falls through the cracks-
Check all electrical connections.
Check and adjust the thermostat.
Inspect cables for frayed sections.
Lubricate the bearings.
Replace oscillator ribbons.
Use a meter to check the amp draw on all motors.
Leverage the PPM software to achieve this. You and your team be notified of the maintenance schedules automatically. Furthermore, documenting each step of the job will become a breeze with this software.
---
---
Step 5: Analyse PPM Performance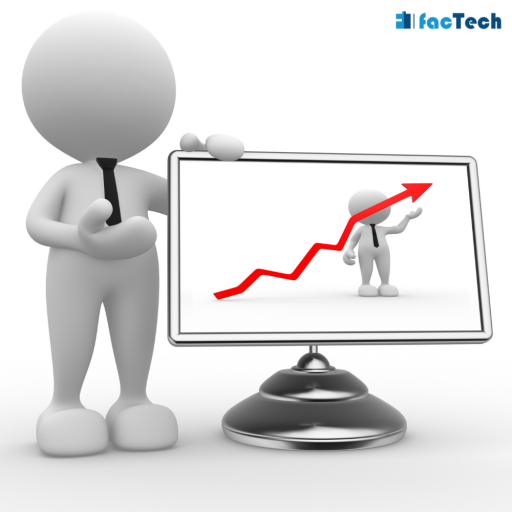 Last but not least, analyse the efficacy of your planned preventive maintenance program. Begin by establishing the PPM KPIs like Average asset lifespan, Mean time between failures, overall equipment effectiveness, and cost-savings due to PPM among others. Such metrics help to track the effectiveness of the PPM program and account for any deviations from anticipated outcomes. Apart from these maintenance metrics, stakeholder feedback is yet another data point for analysis. Ask your maintenance team for their insights on the current plan-
Are the PPM guidelines easy to understand?
Have they encountered any unanticipated breakdowns not addressed by the current PPM plan?
Are the recommended maintenance frequencies appropriate for the equipment?
How can the plan be further improved?
Such collaboration between facility managers and frontline workers fosters continuous improvement in PPM. You can refine the maintenance schedules based on the feedback, invest in additional employee training and reinstate the safety protocols for legal compliance.
---
How to add Escalations level for your PM or Other Scheduled Tasks?
---
Summing It Up
A well-designed preventive maintenance plan helps extend the asset lifespan, prevent costly repairs, save energy, promote safety and enhance tenant satisfaction. In this blog, we have outlined a comprehensive guide on planned preventive maintenance. From asset data collection to feedback loop, this 5-step PPM program can help boost operational efficiency at your facility. If you have any further queries, drop a comment below.
Contact us for a free demo of how our expertise can help you achieve your business goals to the best.