How to digitize facility and maintenance management in most efficient way
What is digital Facility Management?
In the beginning, Facility Management was just limited to the bricks and mortar aspect of a building but with time it encompassed almost every aspect of the business including tools, equipment, environment, health, etc.
The modern workplace is driven by technology and connectivity to support agility and flexibility. Thus technology and now exponentially improved connectivity are playing major roles in the success of facility management as these factors let facility teams make data-driven decisions.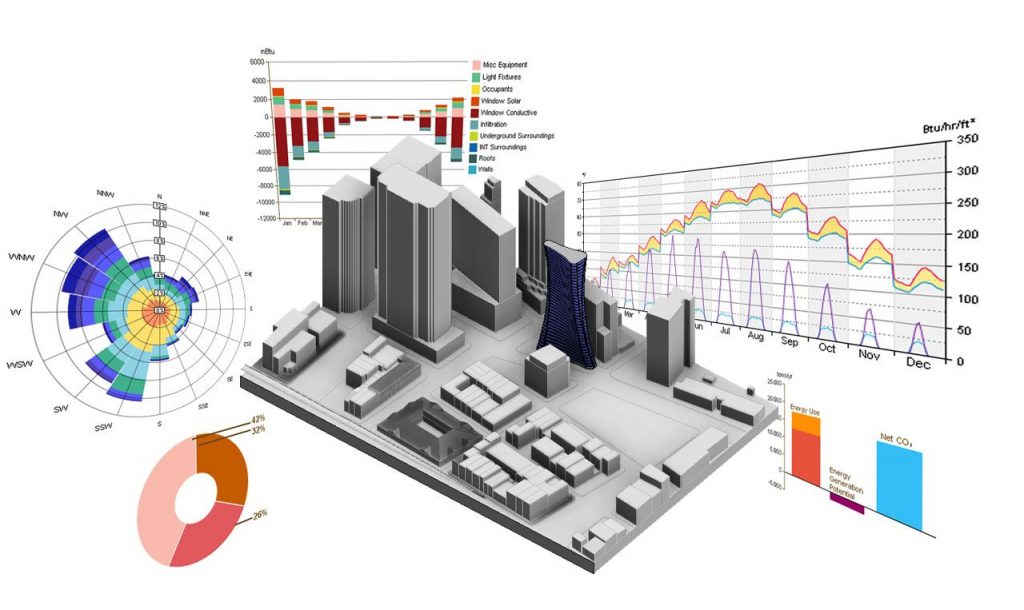 Following are the main features and components of digital facility management:
1. Paperless operations
2. Real-time work orders
3. Online task checklists
4. Approvals/notifications/alerts over App, message, and emails.
5. Cleaning/Inspection evidence-based management
6. Contract/compliance management
7. AMC/Vendor digital module
8. E-Complaint helpdesk
9. Employee performance data
10. Customisable dashboards giving insights on various operation heads.
11. Billing/Payments
12. Physical environment live tracking
13. Space management
14. Asset insights and optimization.
15. Real-time energy monitoring
But this is just the base, every day new use cases are evolving which are being solved using technology. Let's consider an example. Suppose a facility company is handling more than fifty sites of various clients. Now, as per SLA and even for better coordination and services it is required that one of the managers visit each site every week. Also, a detailed report is required for both managements- client's as well as facility company. It becomes extremely difficult to track and manage these visits with real-time reporting.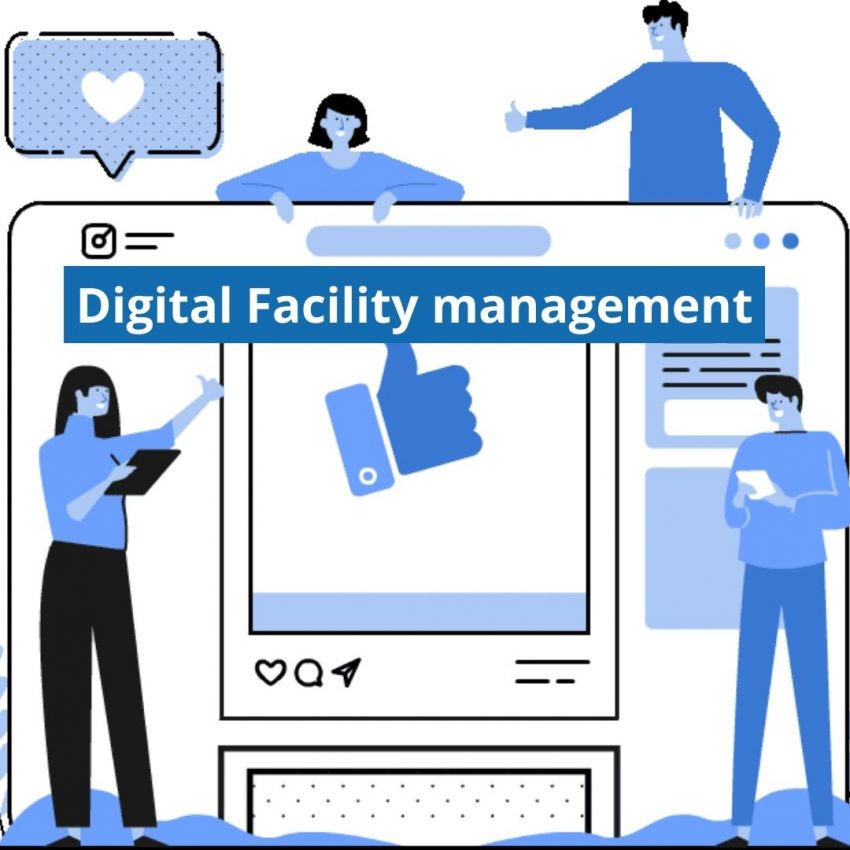 This is a completely new use case that has taken shape from the experience of the real users. To handle this, technology can give a solution. A mobile App is created that first schedules the manager's visits and then sends alerts. When the manager reached the site he click the start button and his GPS location is tagged. Next, a digital checklist opens which he fills like grooming and cleanliness of site staff, uniforms check, inventory check, etc. He has to upload the photos wherever required and submit the checklist. Photos should not be allowed to be taken from the gallery but taken instantly at the site.
This visit report is automatically shared with the client team as well as the home team and their feedback is also supported. In this way, this small case can be handled very effectively with utmost efficiency and transparency.
What is the future of Digital Facility Management?
Such use cases as described above, come up every now and then and pose every day a fresh challenge. To improve the processes and increase productivity, technology must be deployed fast and strategically. So, to meet this accelerated time frame of change and fast transitions the technology solutions should be made more modular and flexible. But once this is achieved, facility teams can always stay an edge above and can realize their potential fully.
Digitize Facility Maintenance
FACTECH provides Kaizen CAFM system to transform your operations digitally.