Save Energy Consumption of HVAC with Predictive Maintenance
Growing economic activities are important for a country's growth. Commercial Buildings infrastructure is critical for any business environment development, which further boosts the economy. Energy efficiency becomes very important for efficient business operations in a building. Air Conditioning System plays a critical role in delighting commercial building users. Whether it is a shopping center, corporate park, hospital, or hotel, maintaining temperature is the need.
Why HVAC Energy Efficiency is important
Energy consumption is increasing in Commercial buildings day by day. Air Conditioning System accounts for more than 70% of the energy consumption. This becomes important to make the HVAC Systems energy efficient.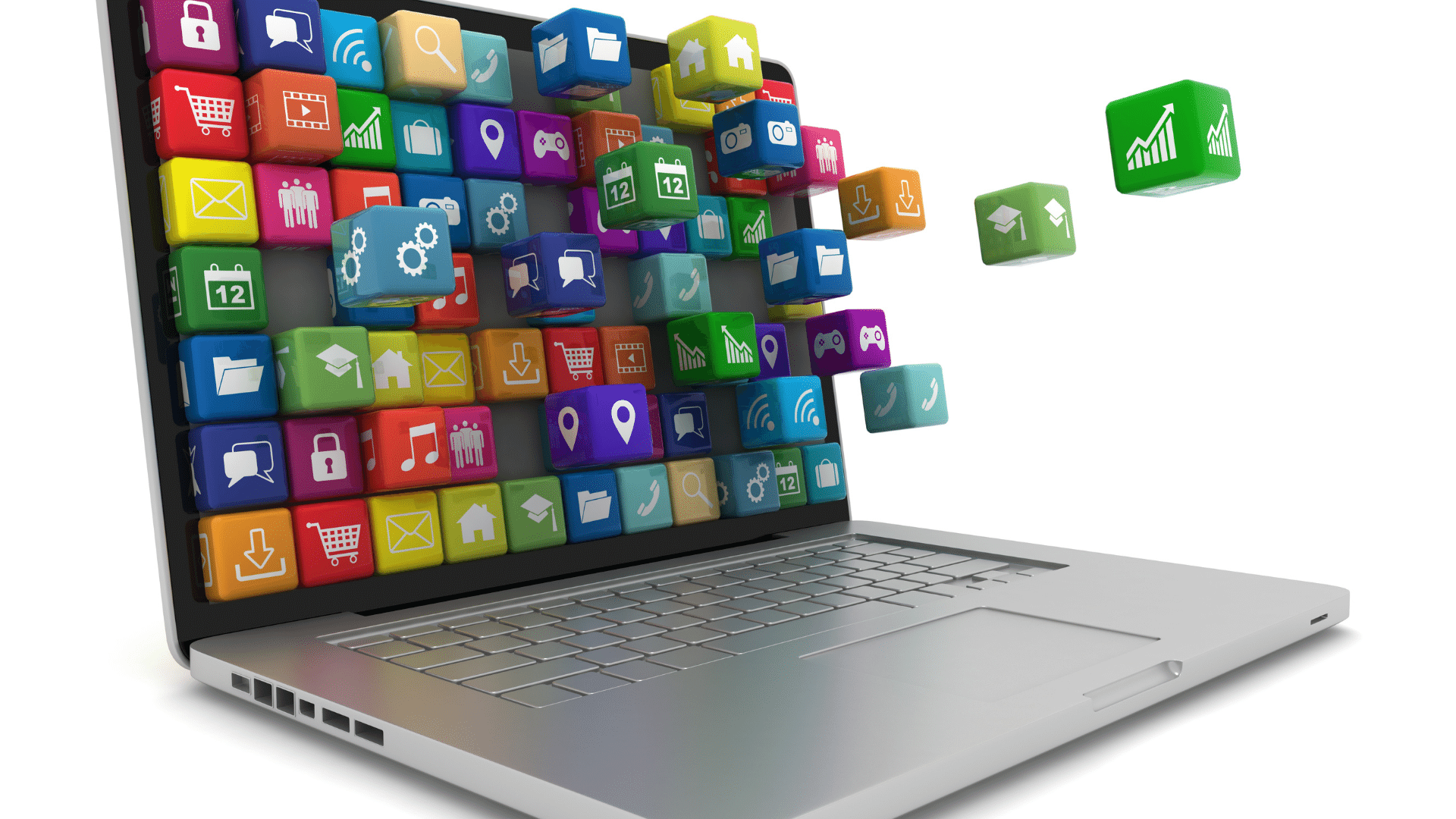 CAFM system enables facility teams to maintain HVAC systems effectively. With predictive maintenance, maintenance becomes very proactive and prescriptive.
How CAFM System helps in saving energy
CAFM helps in more than one way to optimize the working of Air conditioning Systems including Chillers, AHU, Fans.
Whether it's changing of filters, blockage in ducts, valves, high temperature due to loose belts. CAFM loaded with sensors helps to work the HVAC System optimally.
The below video explain this in more detail.
Benefits of HVAC Predictive Maintenance
Predictive Maintenance is not only less costly but very effective in the long run. Below are few benefits:
👉 Energy Savings Air Conditioning system that is dirty or neglected has to work harder than necessary to maintain the temperature in your office.

👉 Increased Comfort.

👉 Enhanced Air Quality.

👉 Extended Equipment Lifespan.

👉 Improved Safety.

👉 Lower Cost of Repairs.

👉 Reliability.
Digitize your HVAC and Chiller Predictive Maintenance
FACTECH provides Kaizen CAFM system to track and manage the maintenance of HVAC systems digitally. Kaizen notifies before the Maintenance, AMC Renewal, or Inspection date.
Related Links