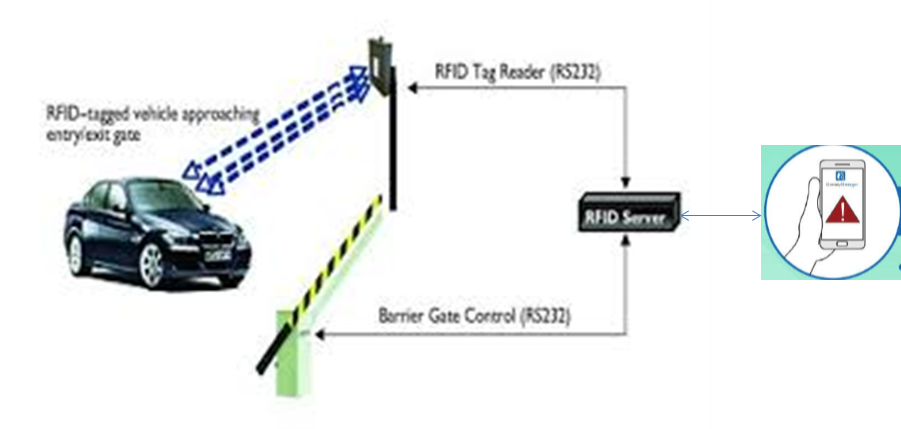 With iSocietyManager App installed on your mobile,  you can disable Boom Barrier at your Society Gate for your Vehicle or Car Exit.
We want to enhance security of our Vehicle so block our Car exit in many cases like:
The Car is not going to be used for a period say Night, few days or weeks.
Driver or cleaner has taken you car for clean purpose.
Exit only with your permission or knowledge.
iSocietyManager app has option to disable boom barrier for the specific Car. If blocked, then boom barrier will not open without human intervention. You can track your Car entry/exit on your mobile and every time exit is made get notified.