5 important technology solutions for Facility Management- 2022
How can we digitize and automate facility operations in the most efficient and useful way?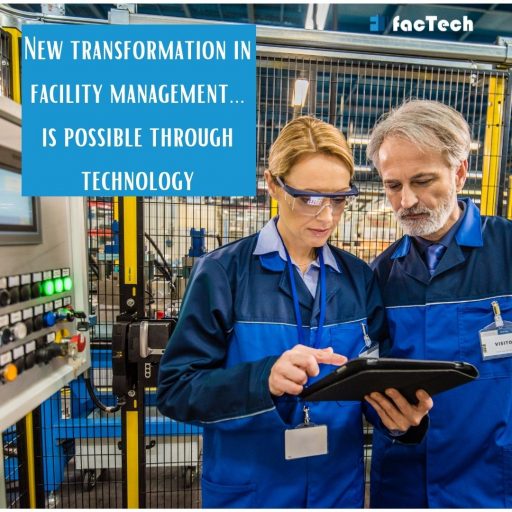 India is an emerging market in terms of commercial and organized real estate with huge growth potential. New areas are getting urbanized at a very fast pace with unprecedented modernization and quality of infrastructure.
Burgeoning startups and expanding big companies are creating a great demand for real estate to support their growth. Real estate companies doing well by creating world-class buildings to house these exponentially growing companies.
The challenge comes after that, once a big office building is occupied. To manage facilities at such a high level with growing expectations of quality of services need new cutting-edge technology.
Let's see five main technology solutions that can greatly empower facility companies to match the expected service levels with ease and save cost at the same time:
So, without delay, embrace these Facility+technology solutions now to catch this bullet train of growth in India. Click here now…